Hint:
Decorations, inserts, accompanying products, etc. depicted on the product photos are generally not included in the scope of delivery, unless the item description explicitly contains other information!
Backformen EINHORN, Papier
Different versions available
Einhorn-Backformen aus Papier – am Einhorn-Glitzerzauber geht nichts vorbei
Das sagenumwobene Einhorn mit seinen Zauberkräften - ein Trend, an dem heute fast nichts vorbei geht. Nicht nur Kinder lieben Einhörner, auch für uns Erwachsene sind die Sagengestalten mit all ihrem Zauber präsent. Die Ideen rund um das Einhorn sind so vielseitig wie kaum etwas anderes, ob Kleidung, Spielsachen, Dekoration für Zuhause oder eben Backutensilien und Küchenzubehör, Einhörner finden sich einfach überall. Weiterlesen
Backformen EINHORN, Papier - Varianten
€0.00
Article No.
Version
Delivery time
Quantity
Price
–– Please make a selection ––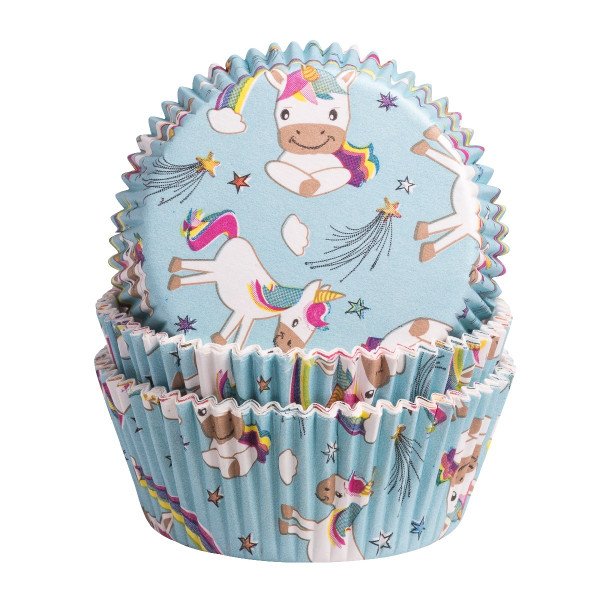 Muffinform / Gebäckkapsel, Ø 5 cm, Höhe 2,5 cm, VE: 60 Stück, Pergamentersatz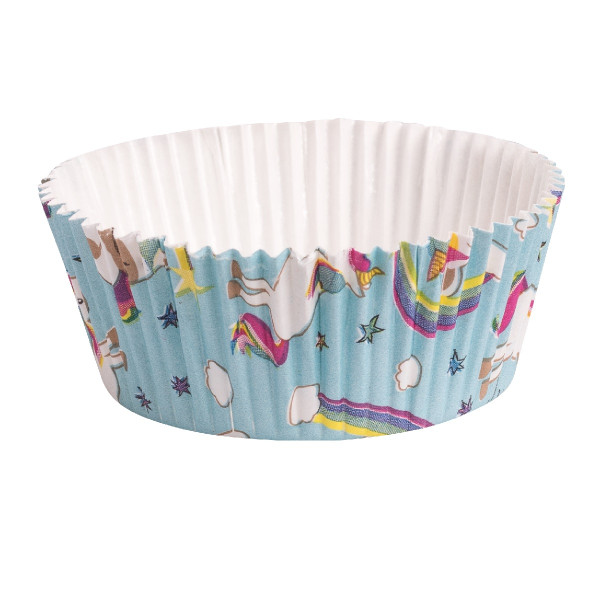 Muffinform / Gebäckkapsel, Ø 5 cm, Höhe 3,2 cm, VE: 12 Stück, Backkarton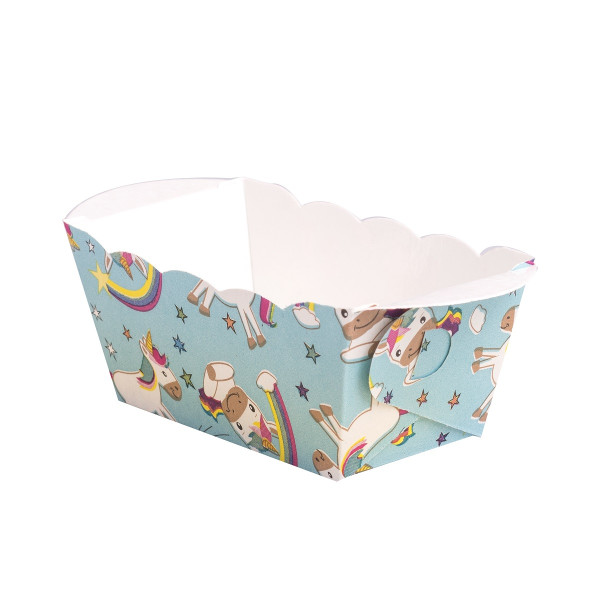 Backform Mini, Maße ca. 7 cm x 4 cm x 4 cm, VE: 10 Stück, Backkarton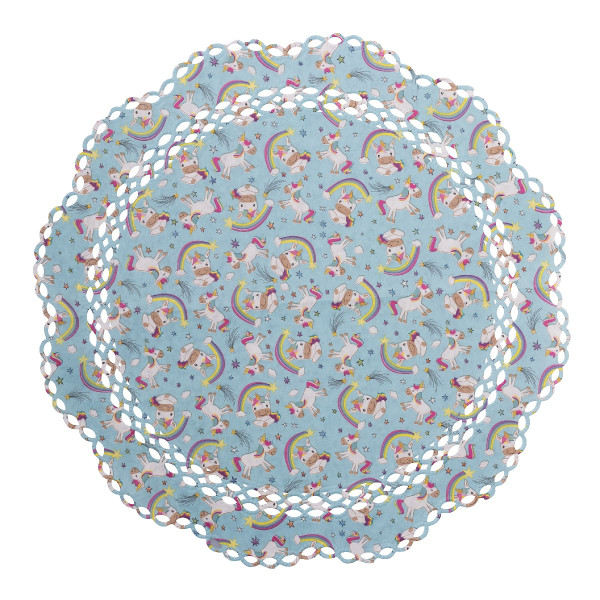 Tortenspitzen, Ø 36 cm, VE: 3 Stück, Pergamentersatz