Hint:
Decorations, inserts, accompanying products, etc. depicted on the product photos are generally not included in the scope of delivery, unless the item description explicitly contains other information!
Eisformen / Dessertformen
Different versions available
Eisformen für zartschmelzende Desserts online kaufen
Eine große Kugel Eis, bitte!!!
An heißen Sommertagen ist leckeres Schoko-, Erdbeer- oder Vanilleeis eine willkommene Abkühlung. Kinder freuen sich über die eiskalten Köstlichkeiten genauso wie die Erwachsenen. Mit den praktischen Eisformen in verschiedenen Varianten gelingen de zartschmelzenden Desserts im Handumdrehen. Sie sind geradezu perfekt, um gleich eine ganze Familie mit der erfrischenden Kleinigkeit zu versorgen. Weiterlesen
Eisformen / Dessertformen - Varianten
€0.00
Article No.
Version
Delivery time
Quantity
Price
–– Please make your selection! ––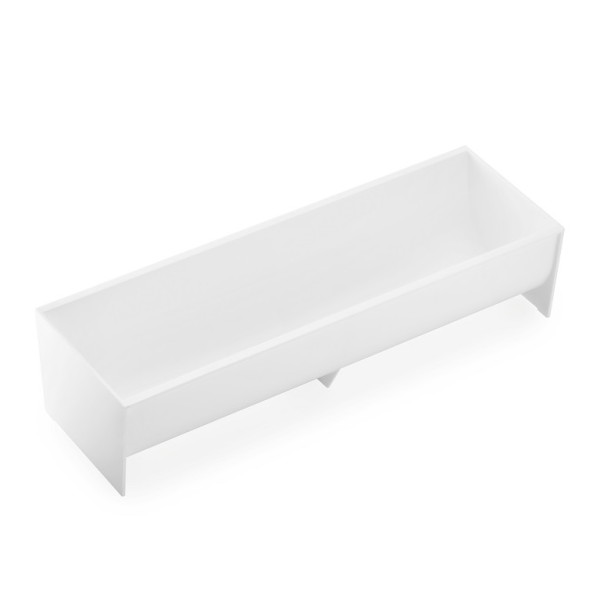 Cremeform (PS), weiß, ca. 28 cm x 8,5 cm x 6,5 cm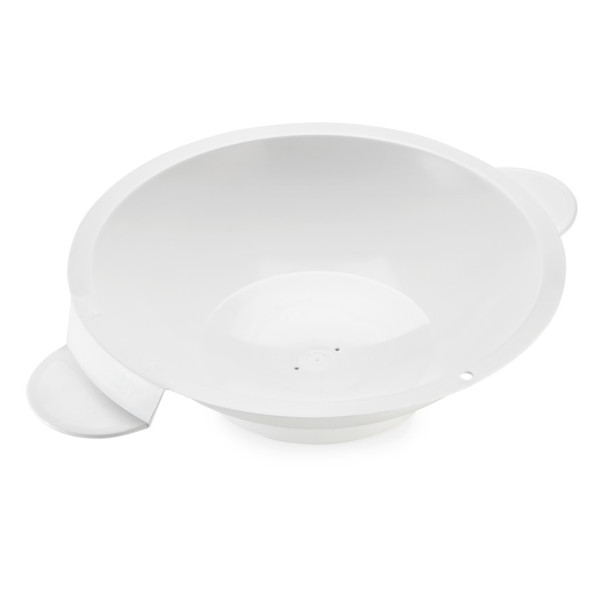 Kuppeltortenform (PP), weiß, Ø 27 cm x 8 cm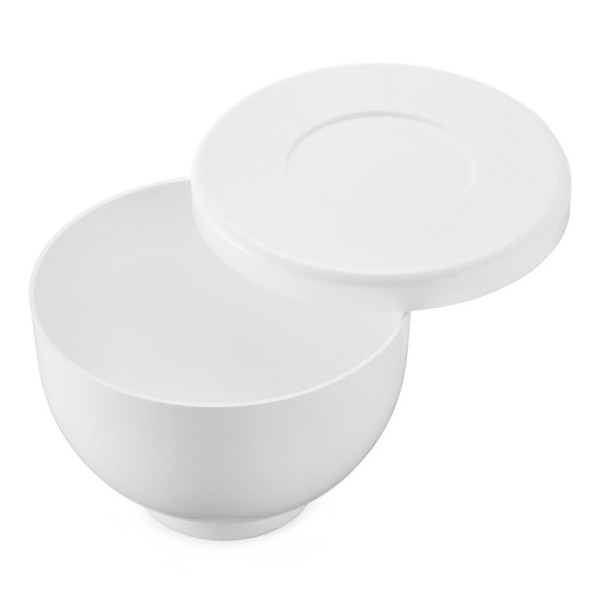 Eisbombenform (PS), weiß, Ø 14 cm x 9,5 cm, inkl. Deckel