Hint:
Decorations, inserts, accompanying products, etc. depicted on the product photos are generally not included in the scope of delivery, unless the item description explicitly contains other information!
Schürzen mit Brustlatz, Baumwolle
Different versions available
Beschichtete Küchenschürzen zum Schutz vor Flecken
Beim Kochen und Backen wird es schnell heiß und lästige Spritzer oder Kleckereien landen auf Ihrer Kleidung. Nicht so mit einer beschichteten Schürze, mit der Sie in jeder Küche perfekt ausgestattet sind. Die hochwertigen Arbeitsschürzen bestehen aus Baumwolle mit einer Spezial-Beschichtung, die heiße Spritzer oder fettige Flecken erst gar nicht an Ihre Kleidung lässt.
Nach der Benutzung lässt sich die Schürze mit heißem Wasser schnell und unkompliziert reinigen. Egal für welchen Einsatz Sie eine beschichte Schürze benötigen, das schlichte Weiß ist an jedem Ort einsetzbar. Weiterlesen
Schürzen mit Brustlatz, Baumwolle - Varianten
€0.00
Article No.
Version
Delivery time
Quantity
Price
–– Please make your selection! ––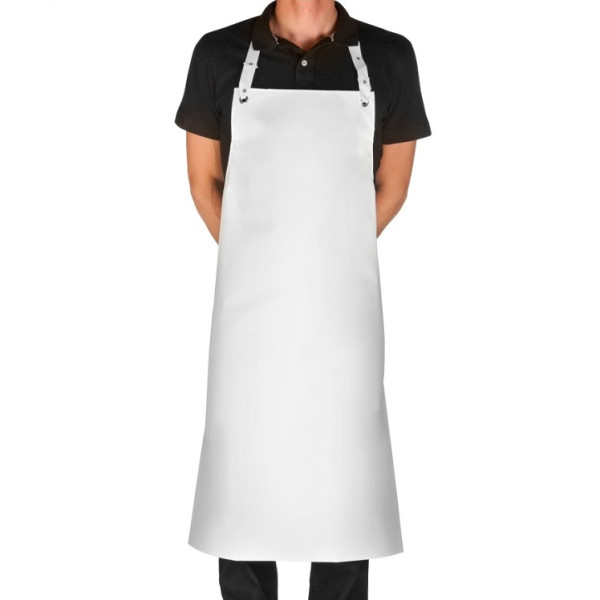 Schürze mit Latz, Maße ca. 100 cm x 95 cm, weiß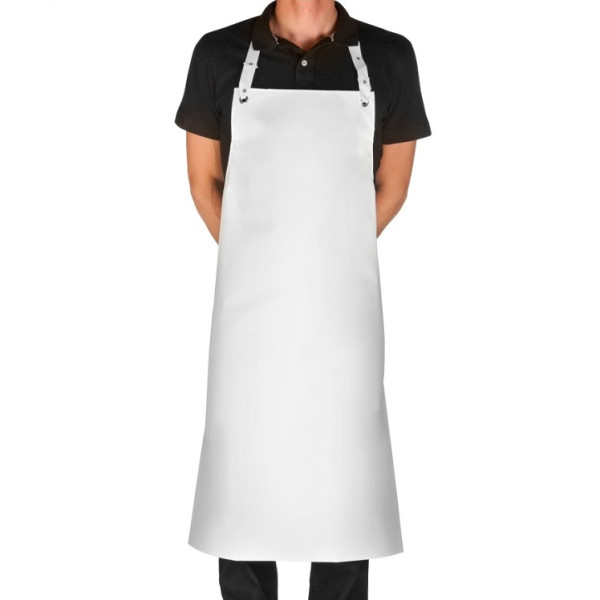 Schürze mit Latz, Maße ca. 130 cm x 100 cm, weiß
Delivery time approx. 5 working days