Hint:
Decorations, inserts, accompanying products, etc. depicted on the product photos are generally not included in the scope of delivery, unless the item description explicitly contains other information!
Schneebesen, Kunststoffgriff
Different versions available
Das Wichtigste im Überblick
Material: Edelstahl mit Griff aus blauem Kunststoff (PA, glasfaserverstärkt)
Edelstahl-Drähte
verschiedene Größen erhältlich
inkl. Aufhänger
Schneebesen, Kunststoffgriff - Varianten
€0.00
Article No.
Version
Delivery time
Quantity
Price
–– Please make your selection! ––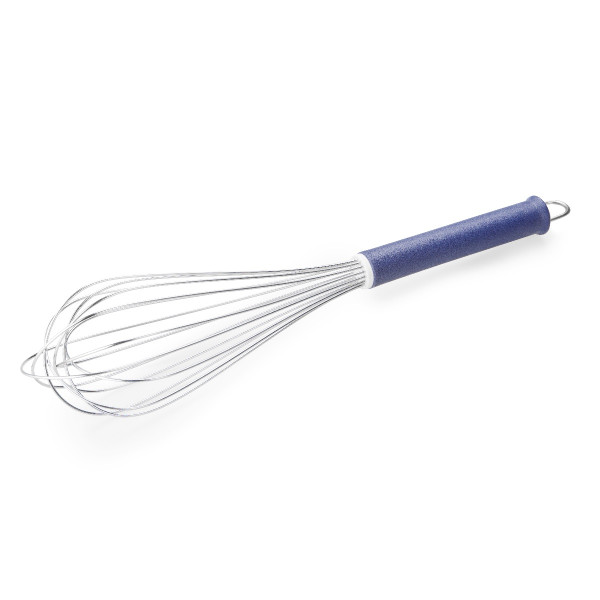 Schneebesen 25 cm, 12 Drähte, Drahtstärke 1,4 mm, Kunststoffgriff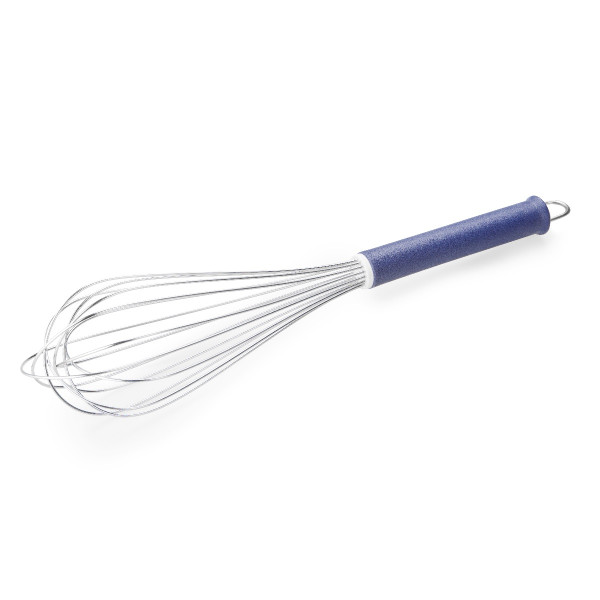 Schneebesen 30 cm, 16 Drähte, Drahtstärke 1,8 mm, Kunststoffgriff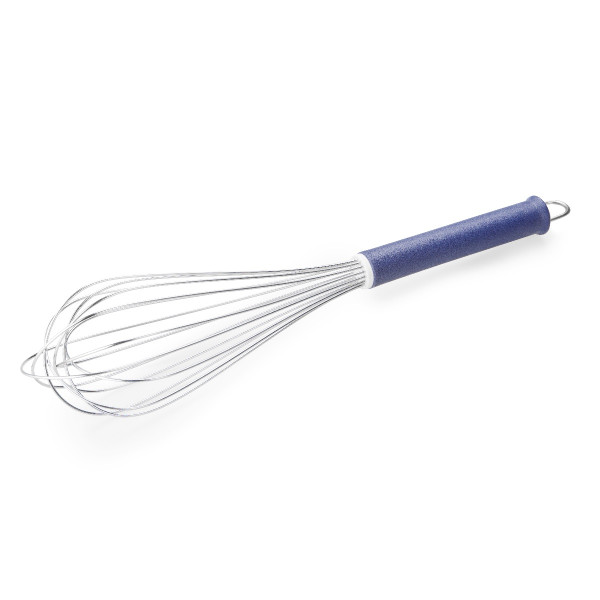 Schneebesen 35 cm, 16 Drähte, Drahtstärke 1,8 mm, Kunststoffgriff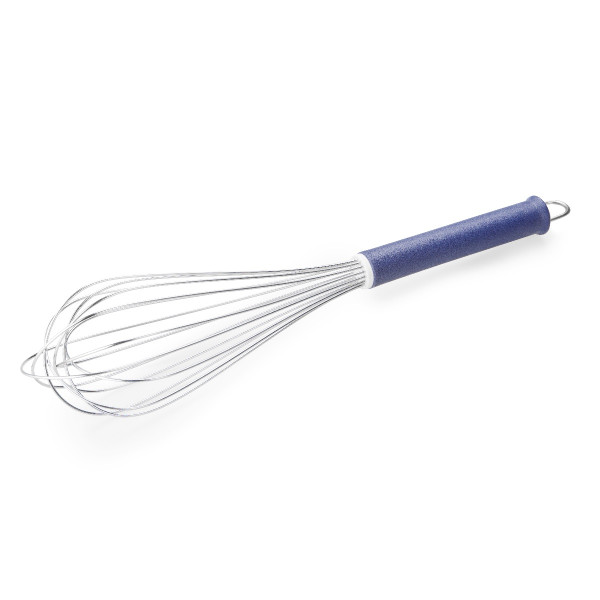 Schneebesen 40 cm, 16 Drähte, Drahtstärke 1,8 mm, Kunststoffgriff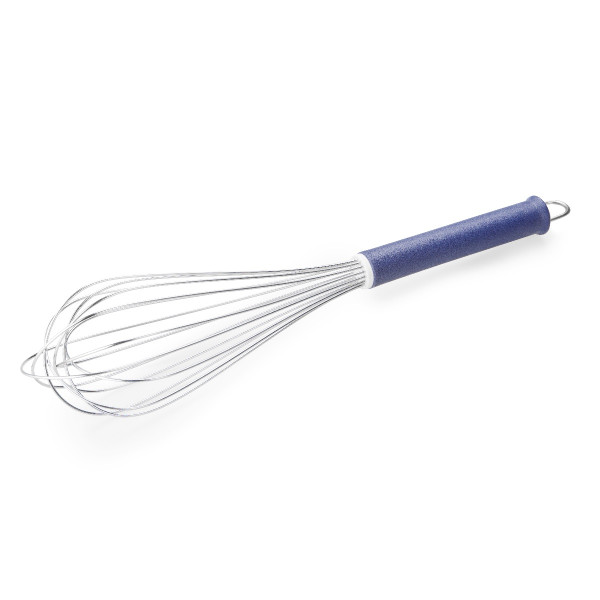 Schneebesen 45 cm, 18 Drähte, Drahtstärke 2 mm, Kunststoffgriff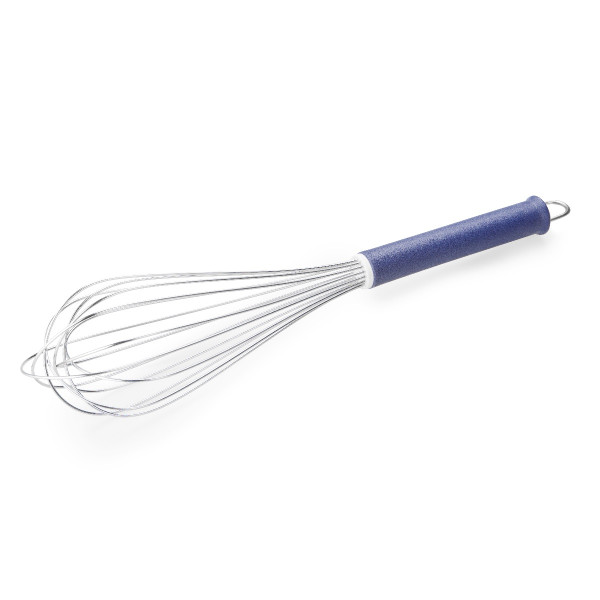 Schneebesen 50 cm, 18 Drähte, Drahtstärke 2 mm, Kunststoffgriff