Hint:
Decorations, inserts, accompanying products, etc. depicted on the product photos are generally not included in the scope of delivery, unless the item description explicitly contains other information!
Thermobox GN 1/2, EPP
Different versions available
Das Wichtigste im Überblick
Material: Expandiertes Polypropylen (EPP), schwarz
Abmessungen außen: ca. 39 cm x 33 cm
Abmessungen innen: ca. 33 cm x 27 cm (GN 1/2)
verschiedene Nutzhöhen erhältlich
Boxen gleicher Grundmaße können gestapelt werden
Thermobox GN 1/2, EPP - Varianten
€0.00
Article No.
Version
Delivery time
Quantity
Price
–– Please make a selection ––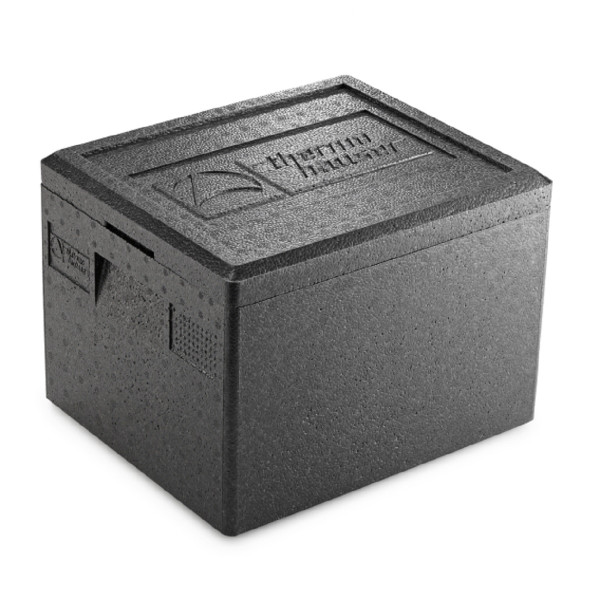 Nutzhöhe 8,5 cm, Volumen 7 Liter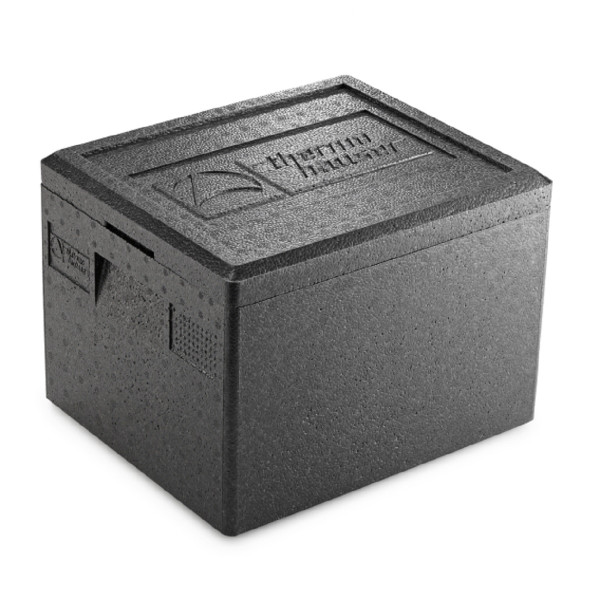 Nutzhöhe 12 cm, Volumen 10 Liter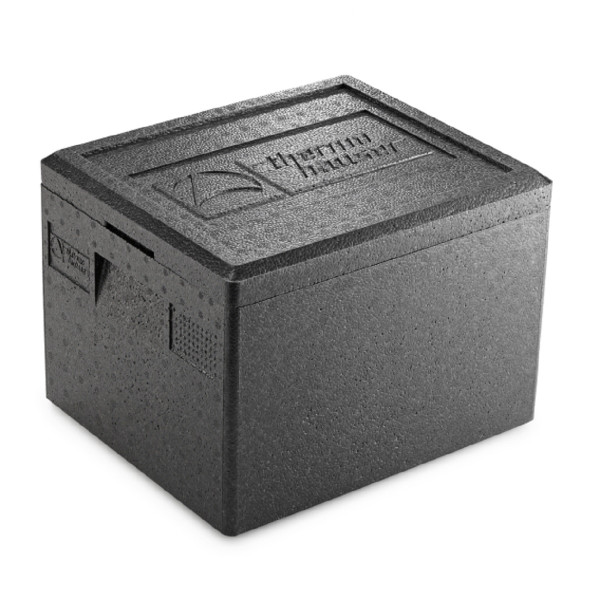 Nutzhöhe 17 cm, Volumen 14 Liter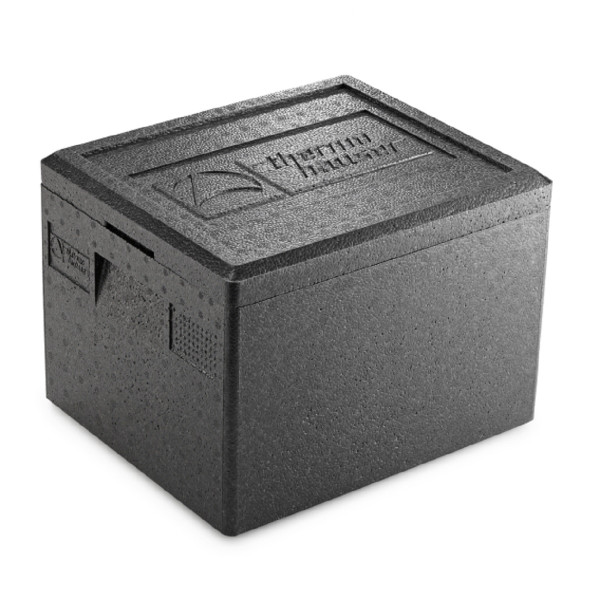 Nutzhöhe 22 cm, Volumen 19 Liter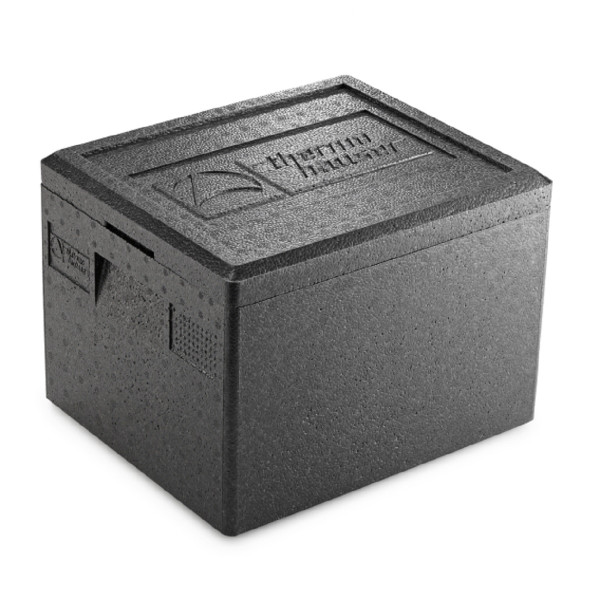 Nutzhöhe 26 cm, Volumen 22 Liter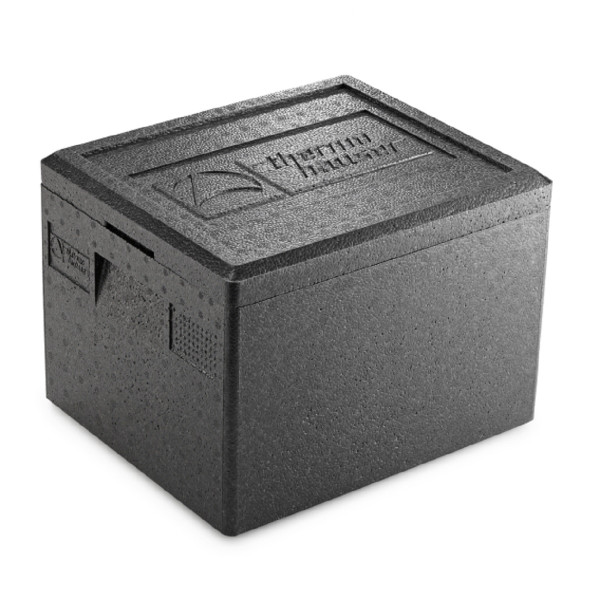 Nutzhöhe 35 cm, Volumen 31 Liter