Hint:
Decorations, inserts, accompanying products, etc. depicted on the product photos are generally not included in the scope of delivery, unless the item description explicitly contains other information!
Topflappen / Blechanfasser
Different versions available
Das Wichtigste im Überblick
Material: Baumwolle oder Jute, naturfarben
in verschiedenen Ausführungen erhältlich
Topflappen / Blechanfasser - Varianten
€0.00
Article No.
Version
Delivery time
Quantity
Price
–– Please make your selection! ––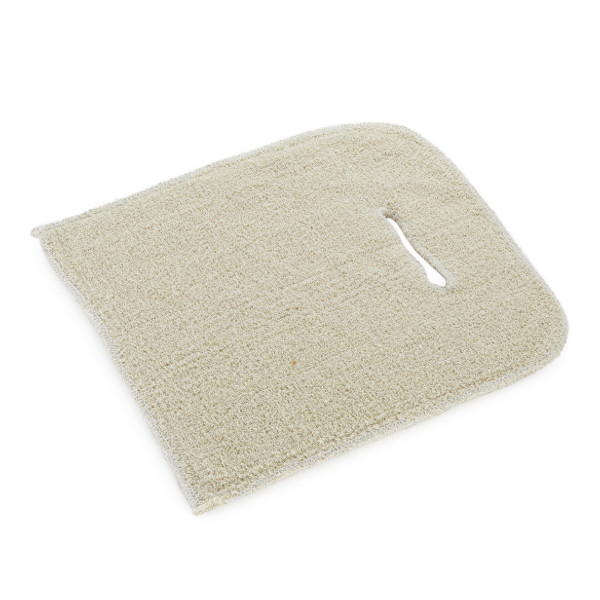 Topflappen / Blechanfasser, Baumwolle, Grifflasche, hitzebeständig bis ca. +220°C, ca. 29 cm x 24 cm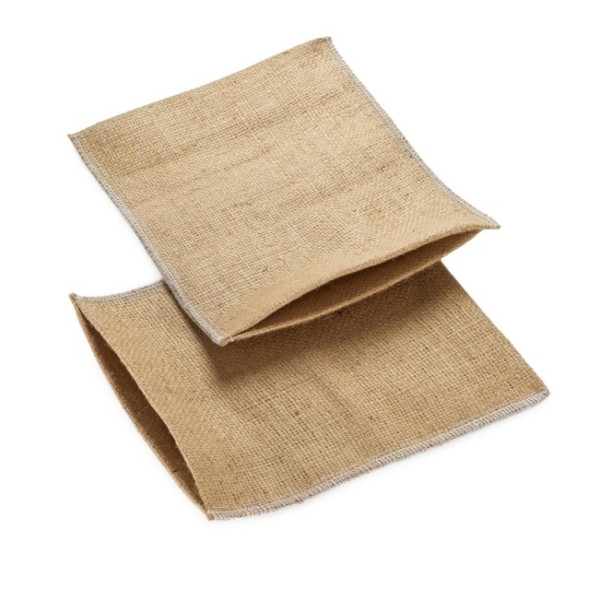 Topflappen / Blechanfasser, Jute, doppelt gelegt, ca. 20 cm x 25 cm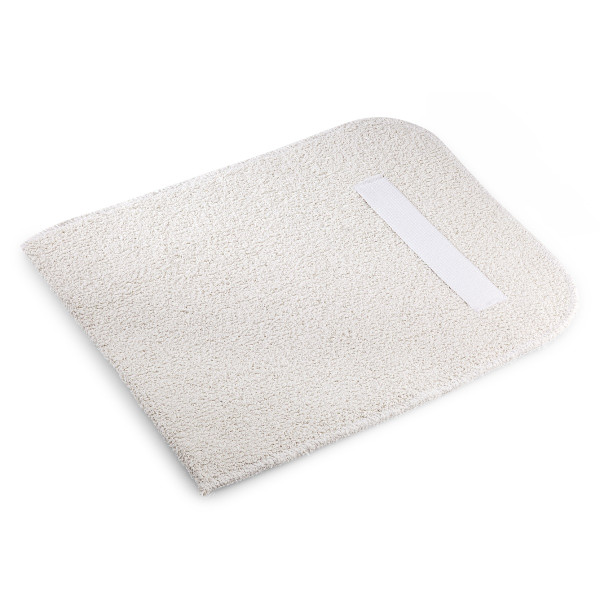 Topflappen / Blechanfasser, Baumwolle, Gummiband, hitzebeständig bis ca. +220°C, ca. 29 cm x 24 cm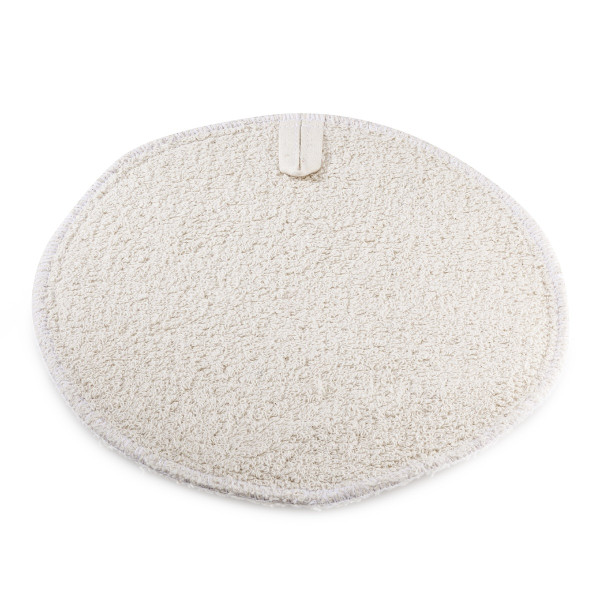 Topflappen / Blechanfasser, Baumwolle, hitzebeständig bis ca. +220°C, Ø ca. 20 cm