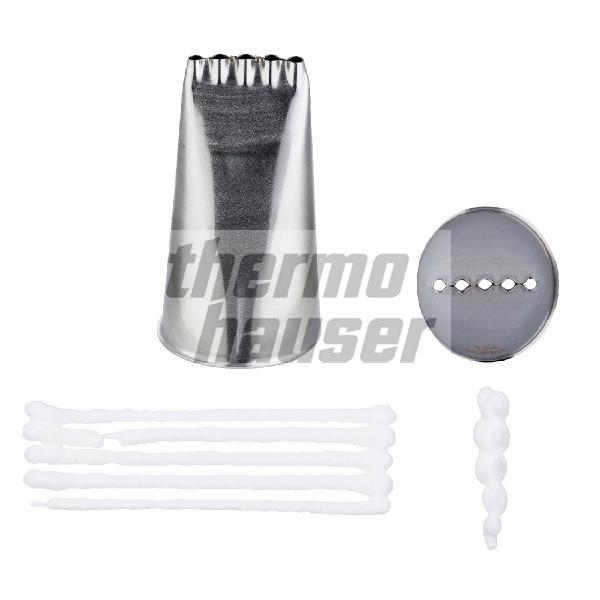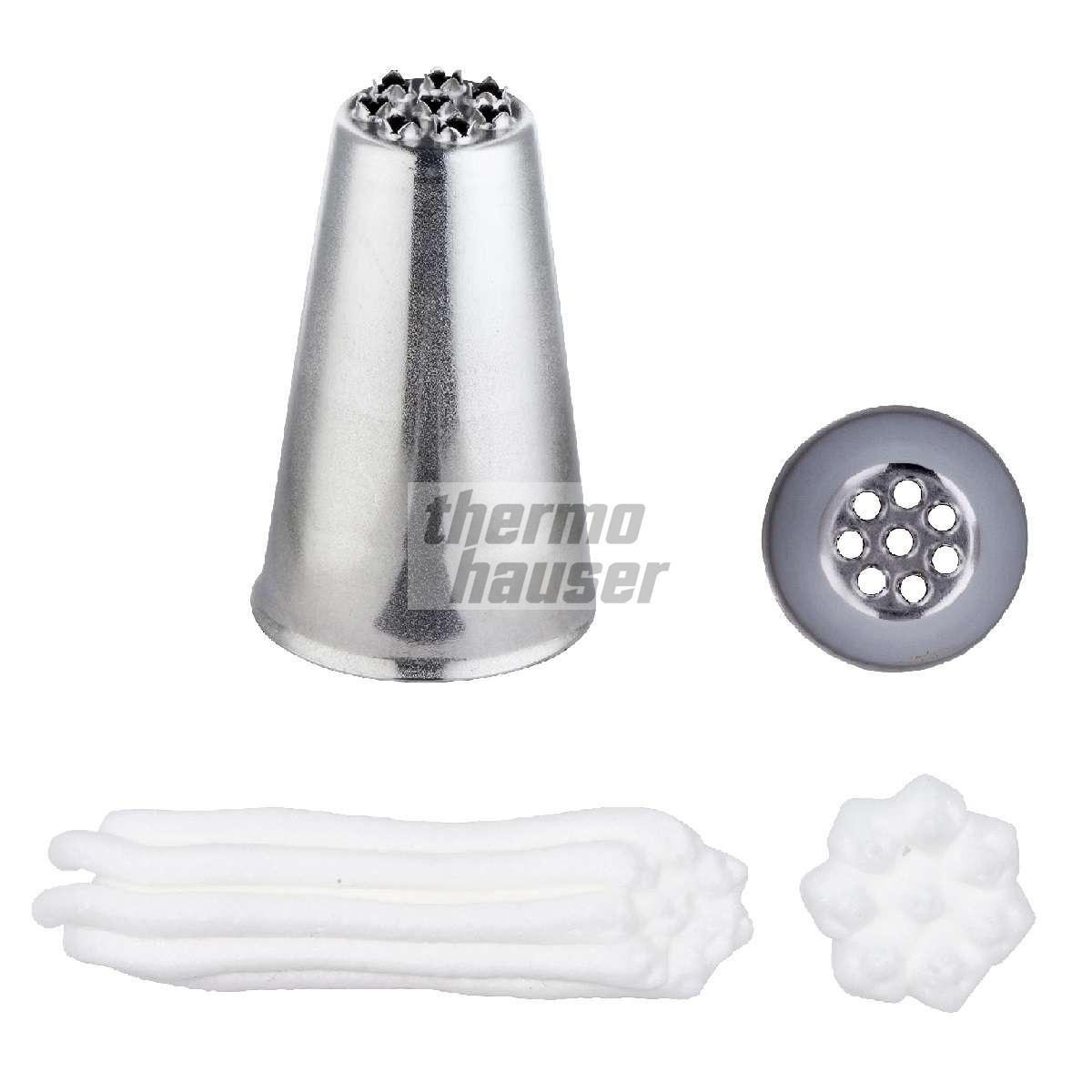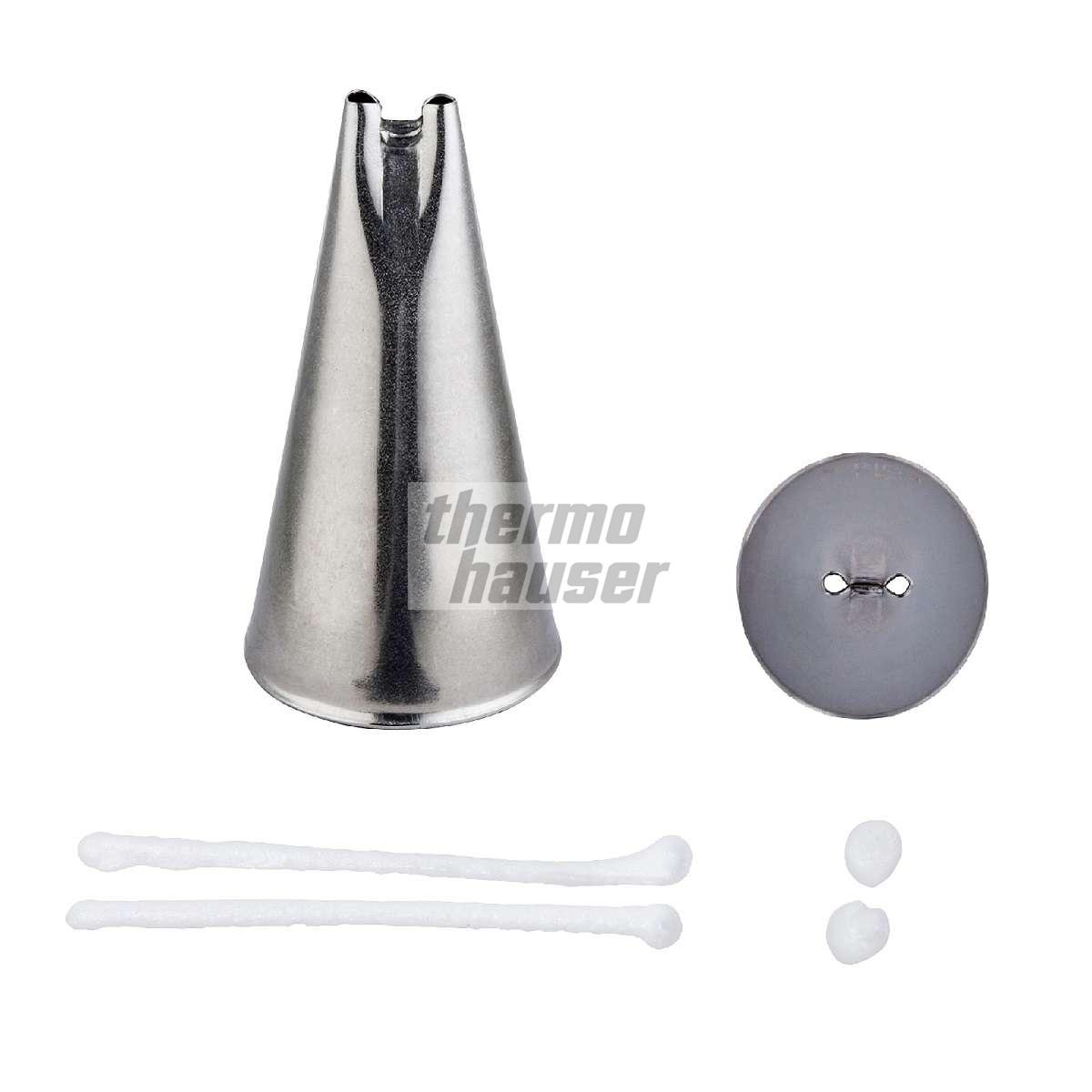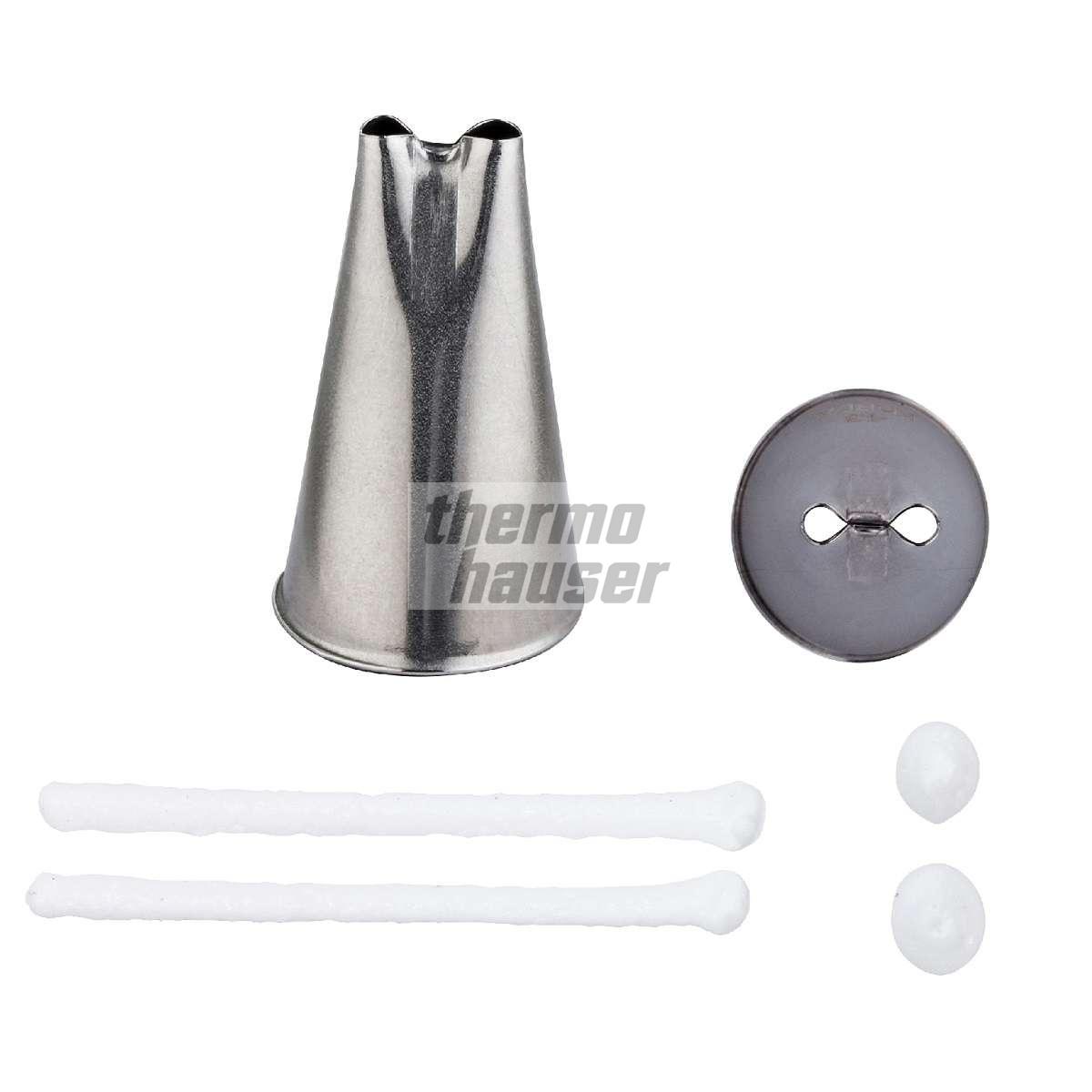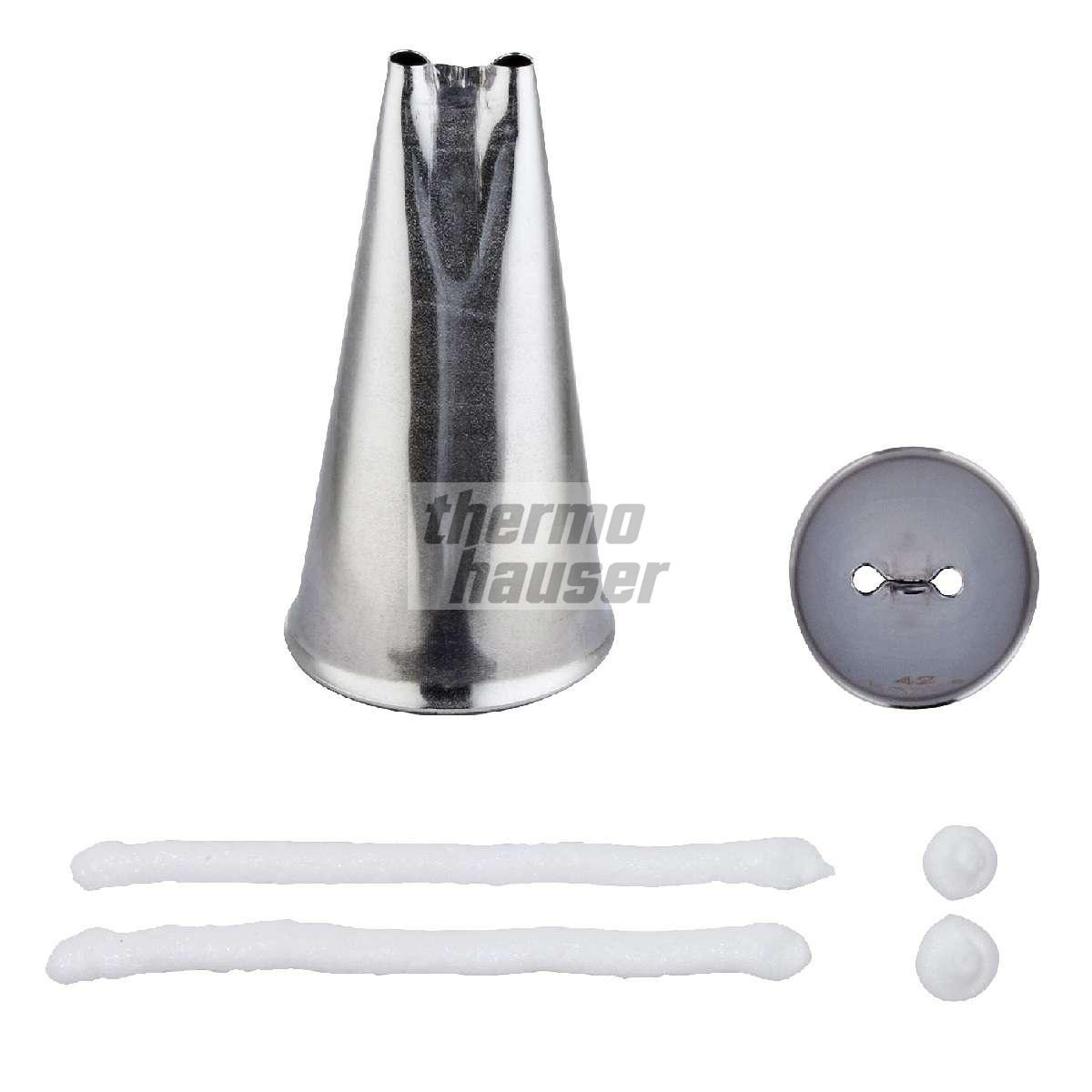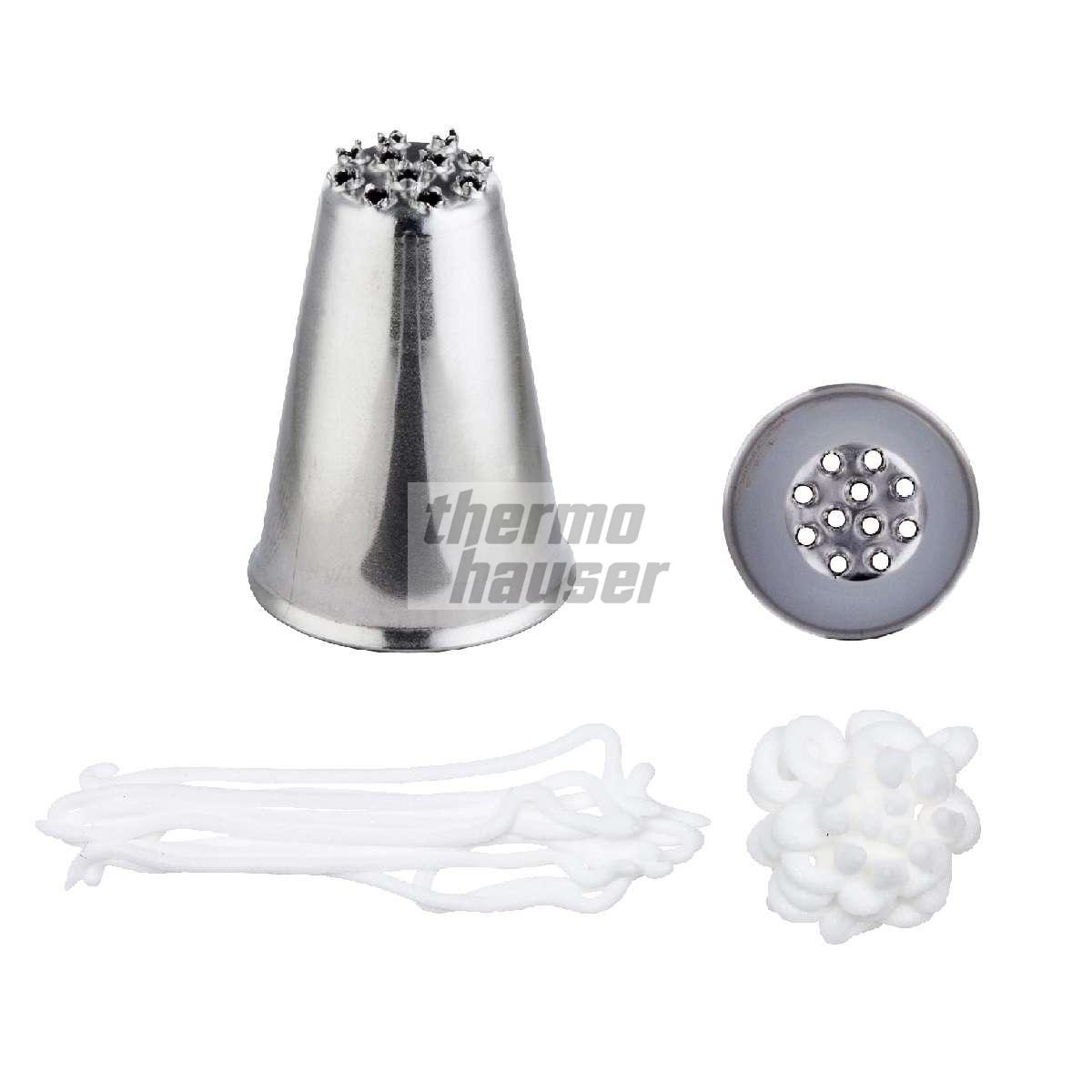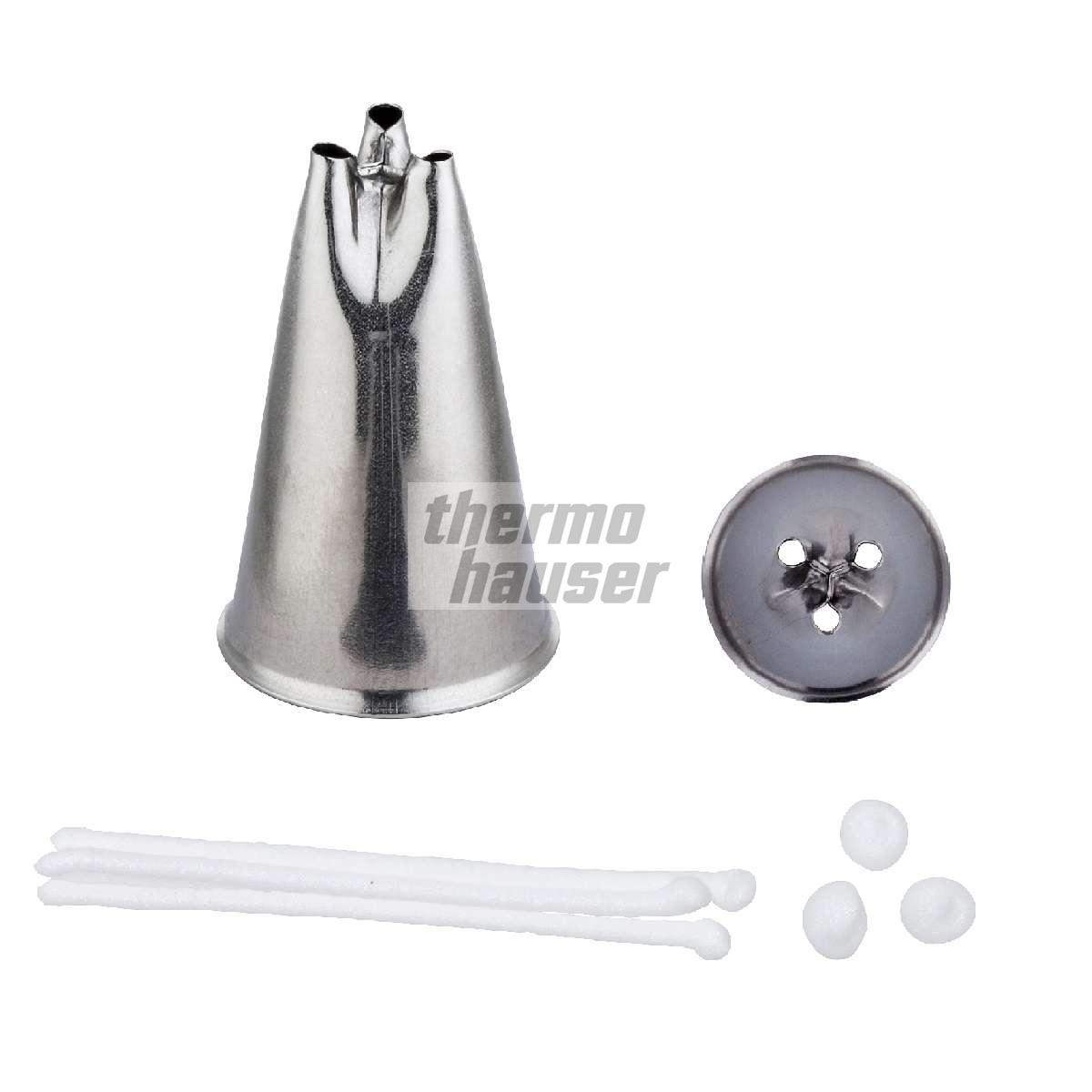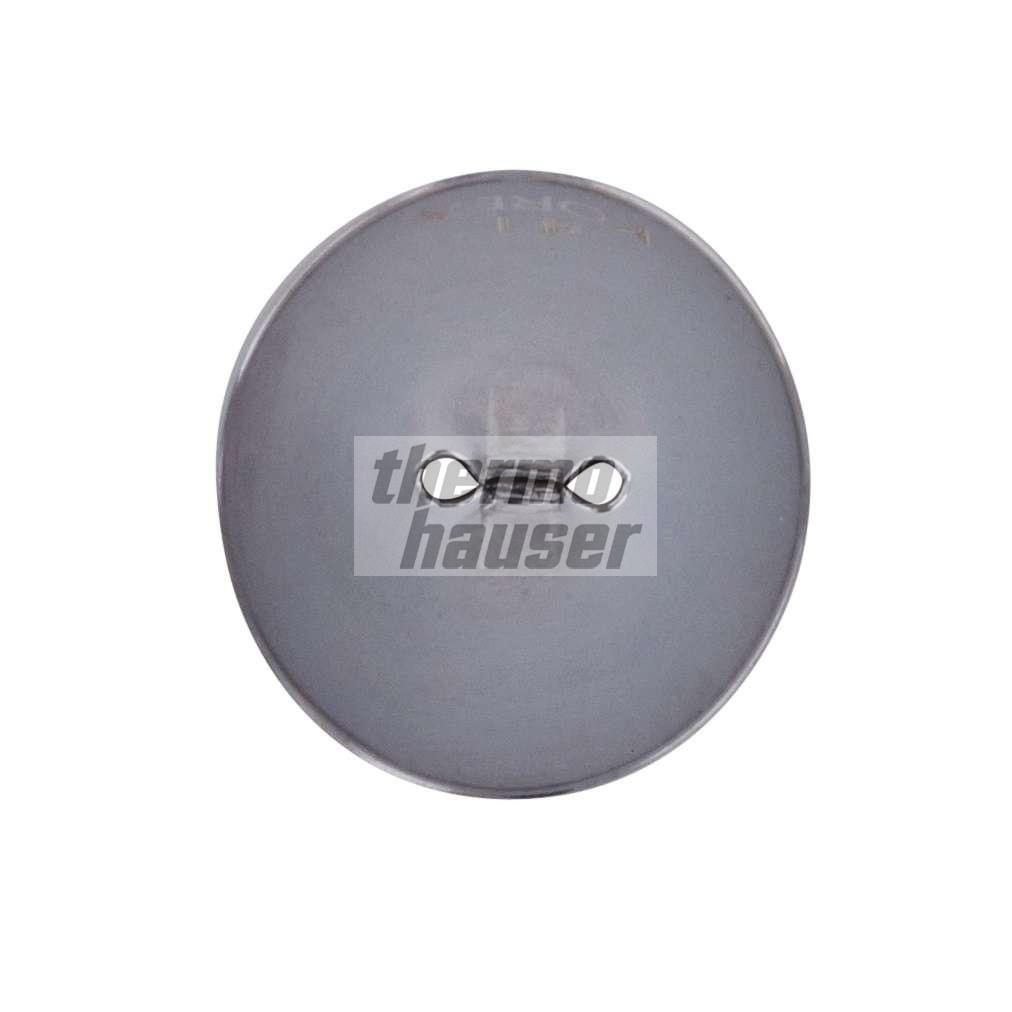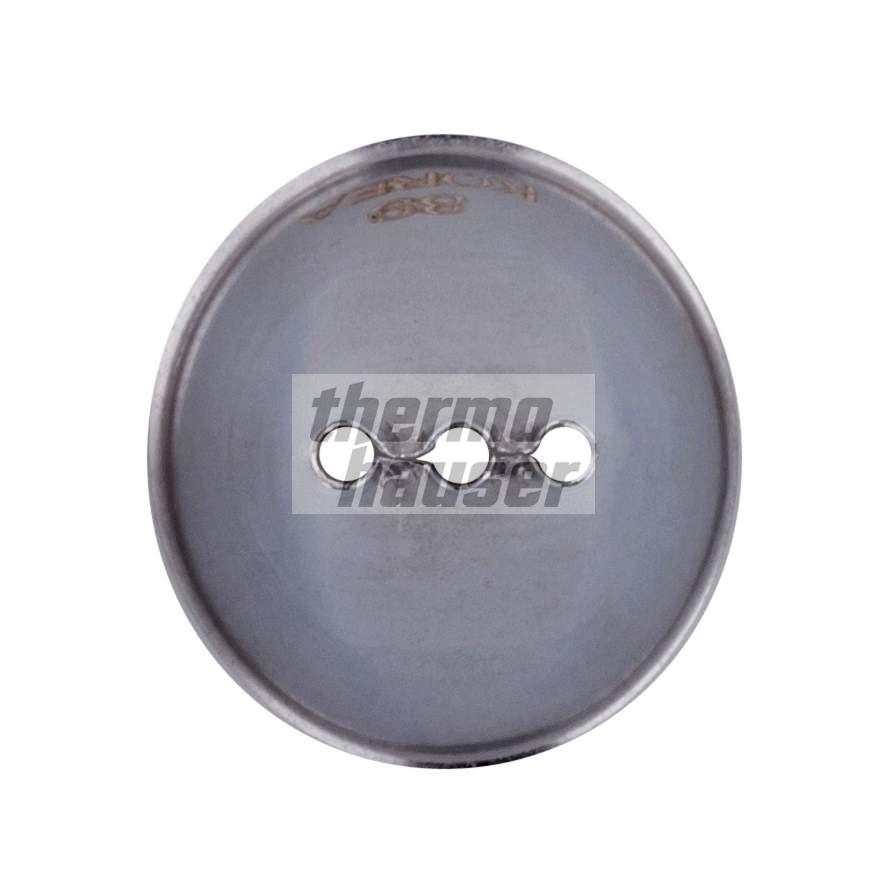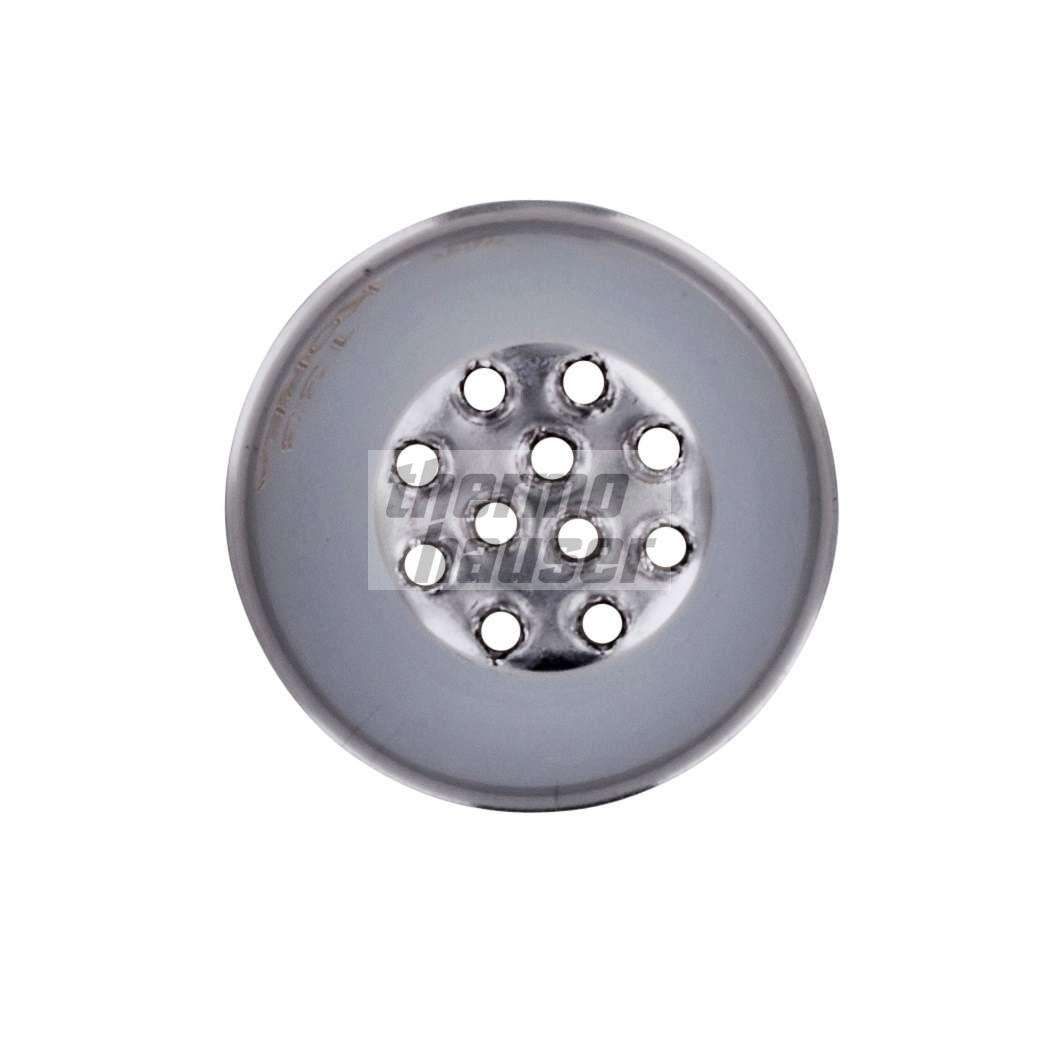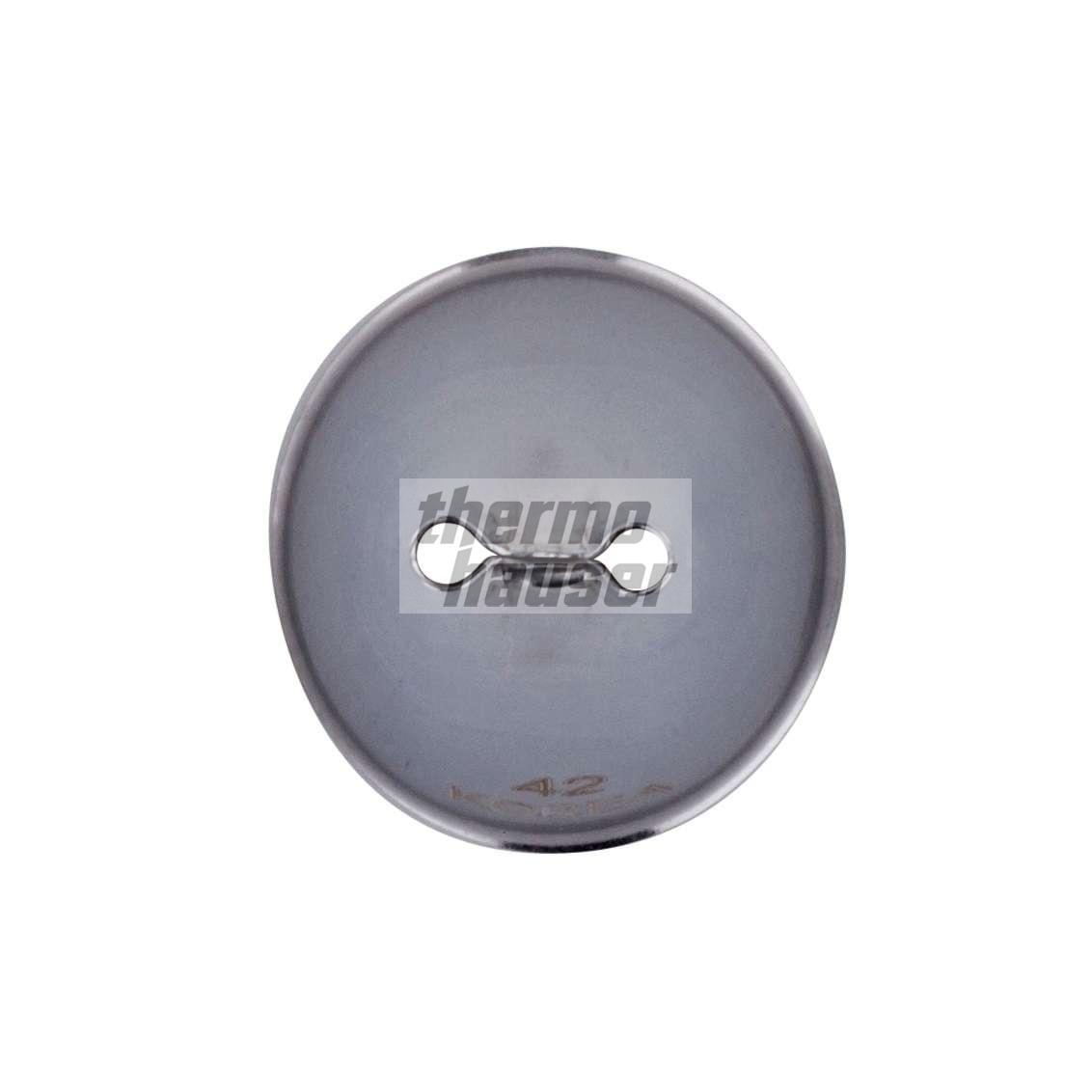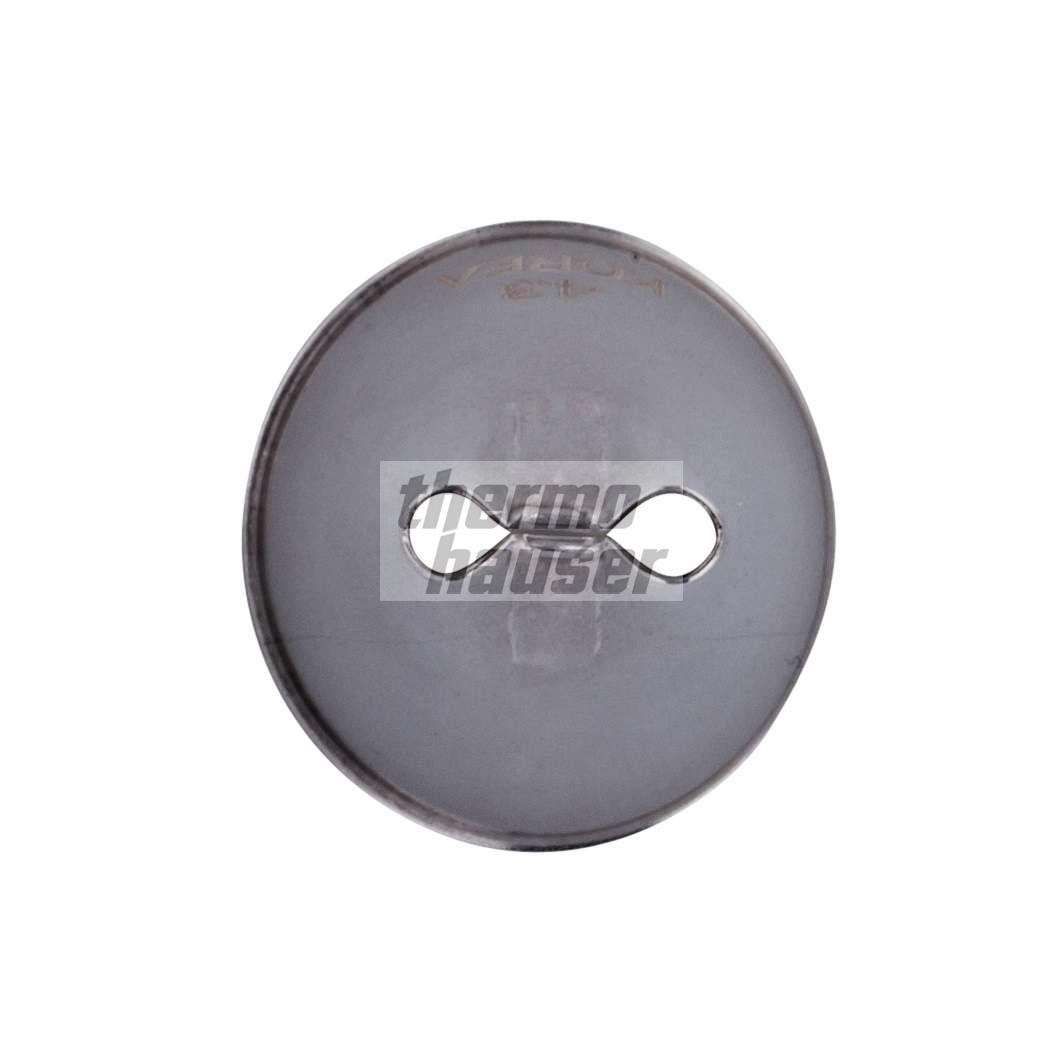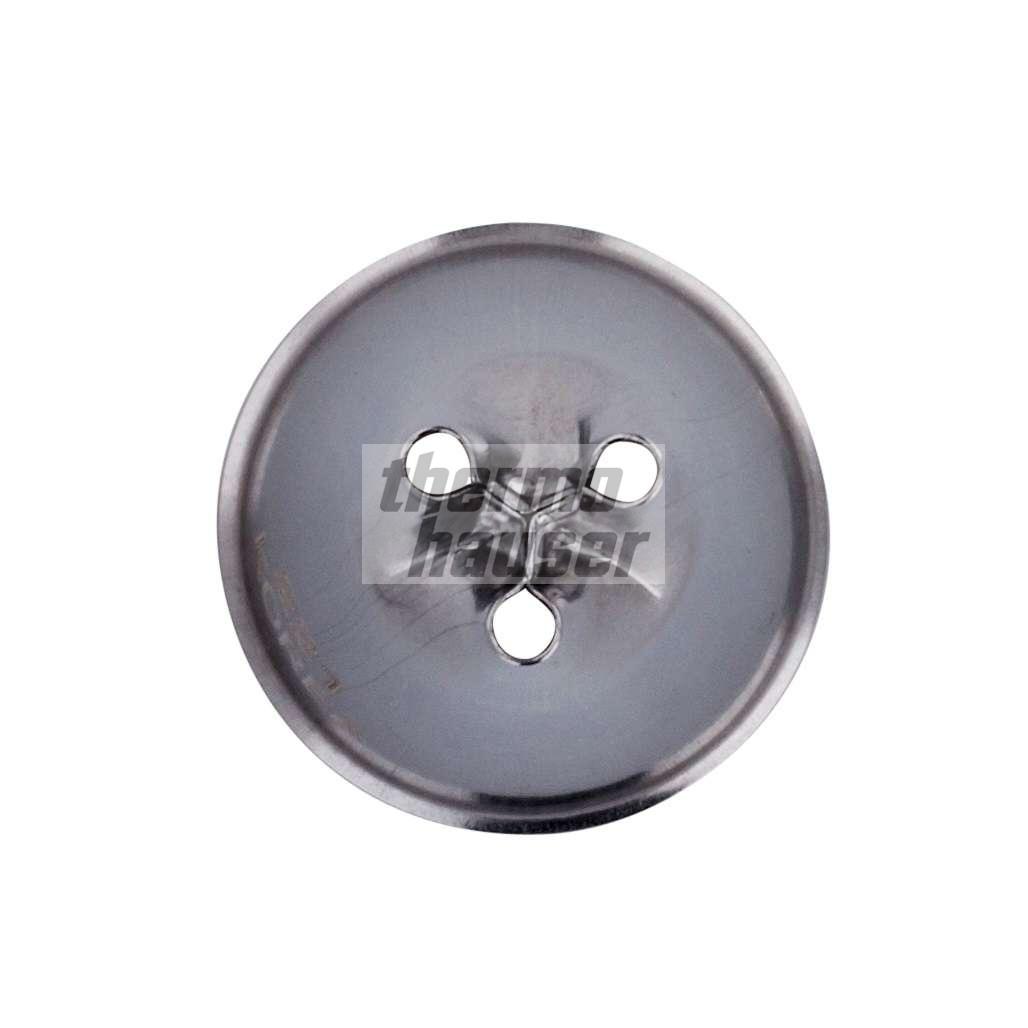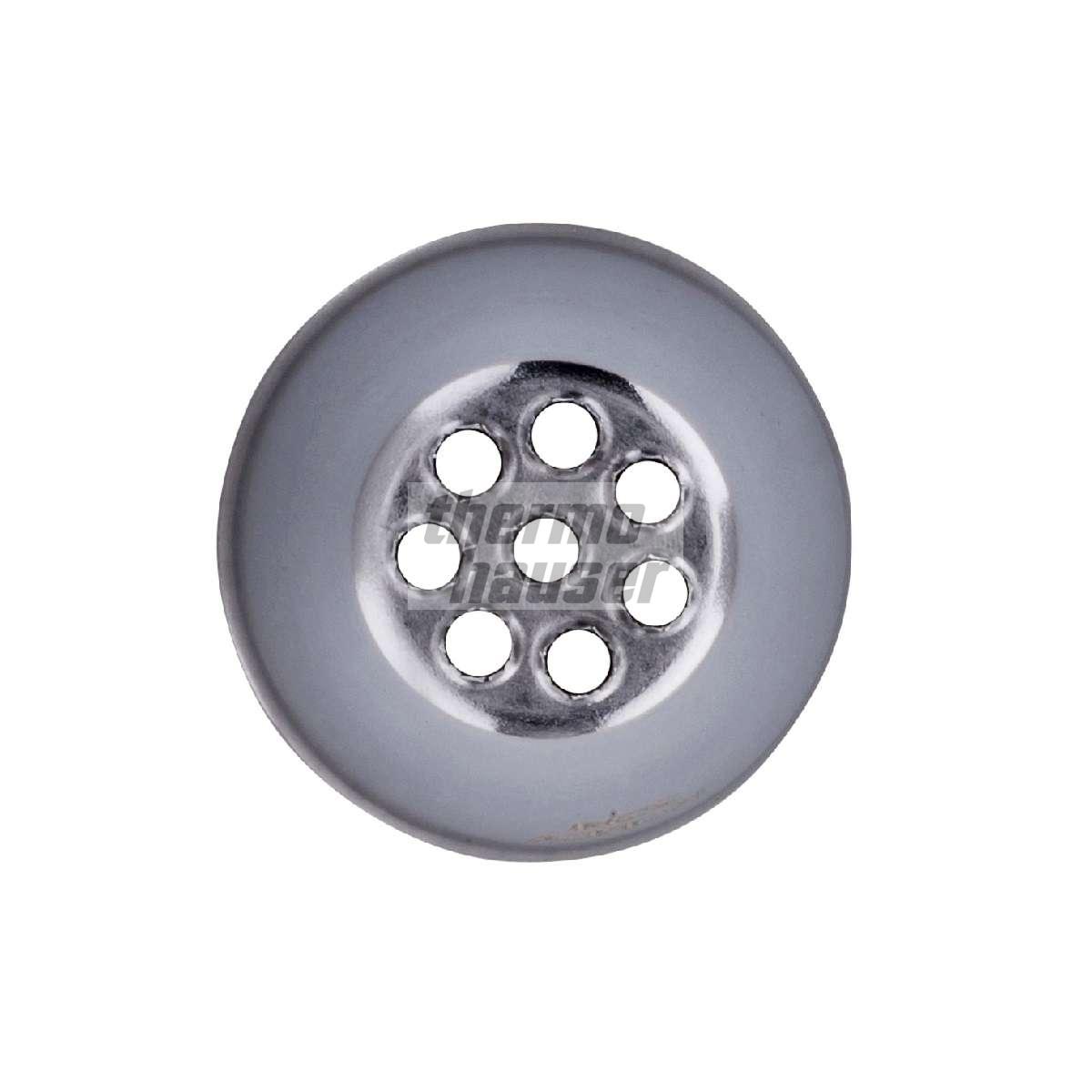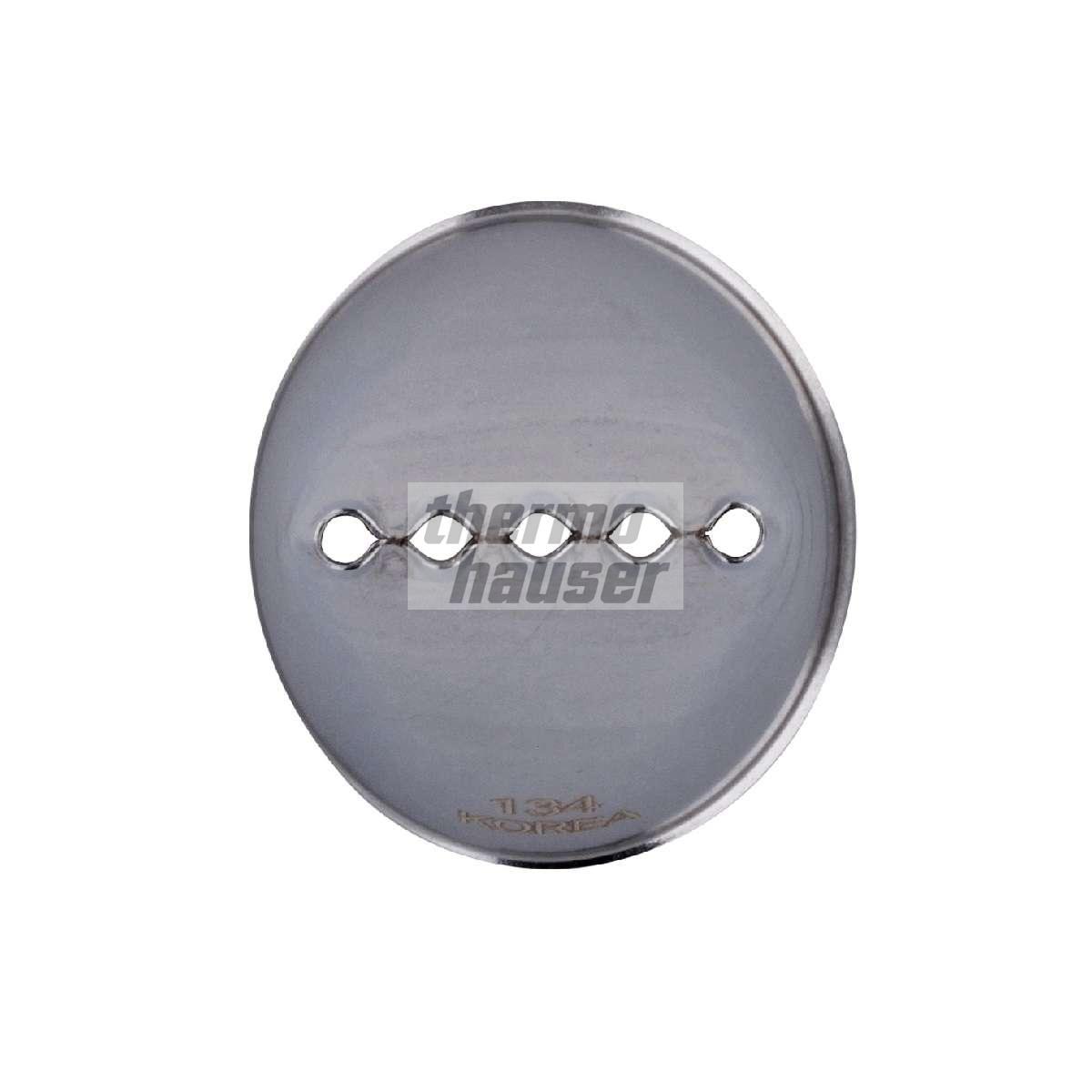 Hint:
Decorations, inserts, accompanying products, etc. depicted on the product photos are generally not included in the scope of delivery, unless the item description explicitly contains other information!
MEHRLOCHTÜLLEN (MULTILOCH), Edelstahl
Different versions available
Mit Mehrlochtüllen im Handumdrehen kunstvolle Verzierungen aufbringen
Professionelle Konditoren und leidenschaftliche Hobbybäcker sind sich einig: Um köstliche Backwerke in wahre Meisterstücke zu verwandeln, kommt es vor allem auf das richtige Handwerkszeug an. Möchten Sie beispielswiese eine leckere Torte mit einer effektvollen Umrandung oder einem Gittermuster aus feiner Creme verzieren, ist eine Mehrlochtülle die perfekte Wahl. Mit diesem praktischen Utensil spritzen Sie im Handumdrehen mehre Linien in gleichbleibendem Abstand parallel zueinander. Auf diese Weise sparen Sie nicht nur Zeit und Mühe, sondern können sich auch über ein präzises Ergebnis freuen. Perfekt eignen sich Mehrlochtüllen auch, um kleine Cupcakes oder Muffins mit eine sahnigen Haube zu versehen. So macht dekorieren richtig Spaß! Weiterlesen
MEHRLOCHTÜLLEN (MULTILOCH), Edelstahl - Varianten
€0.00
Article No.
Version
Delivery time
Quantity
Price
–– Please make your selection! ––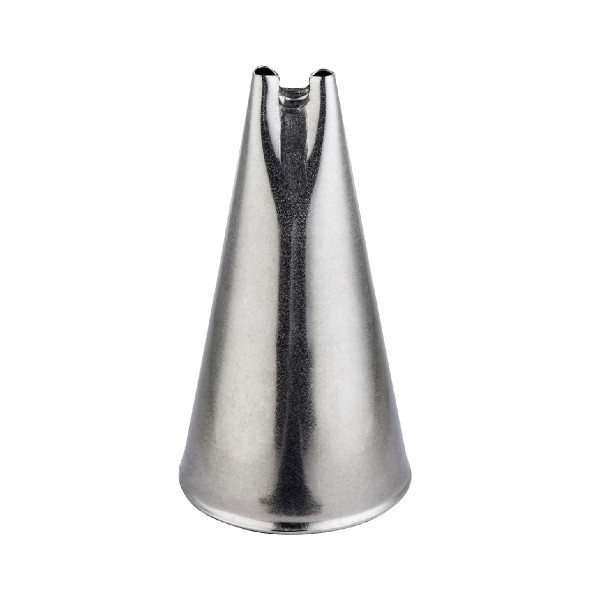 Multilochtülle S (#41), Ø 6 mm, 2 Löcher, Edelstahl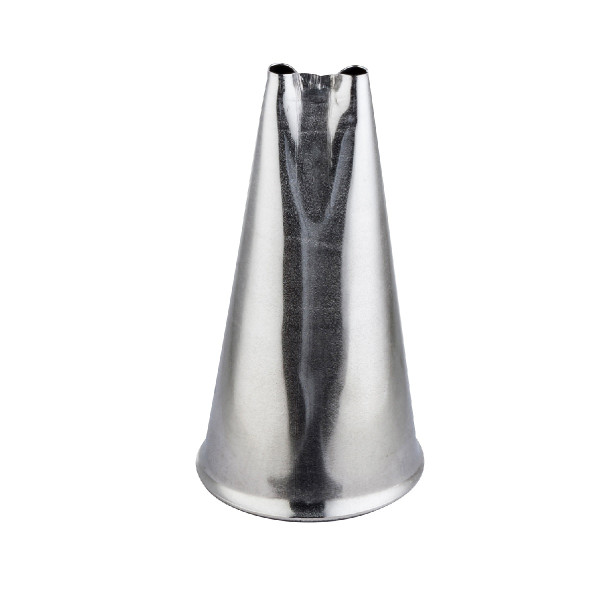 Multilochtülle S (#42), Ø 8 mm, 2 Löcher, Edelstahl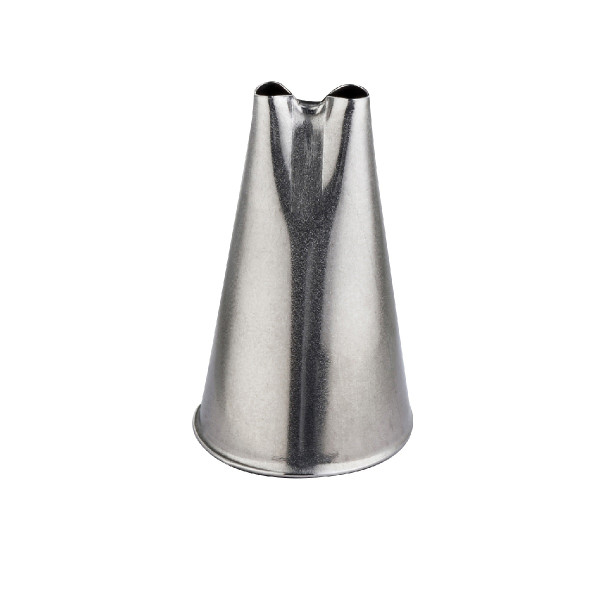 Multilochtülle S (#43), Ø 10 mm, 2 Löcher, Edelstahl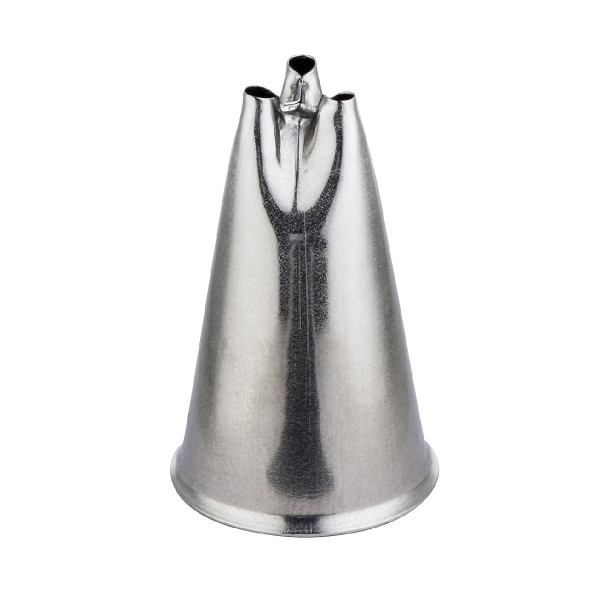 Multilochtülle S (#89), Ø 8 mm, 3 Löcher, Edelstahl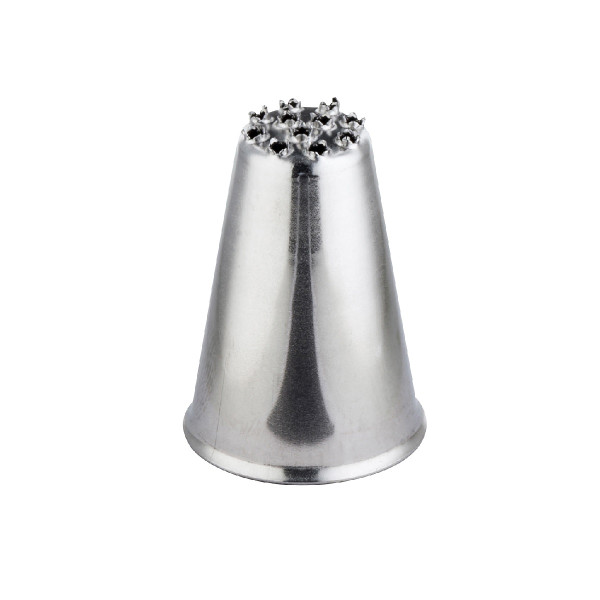 Multilochtülle S (#133), Ø 11 mm, 11 Löcher, Edelstahl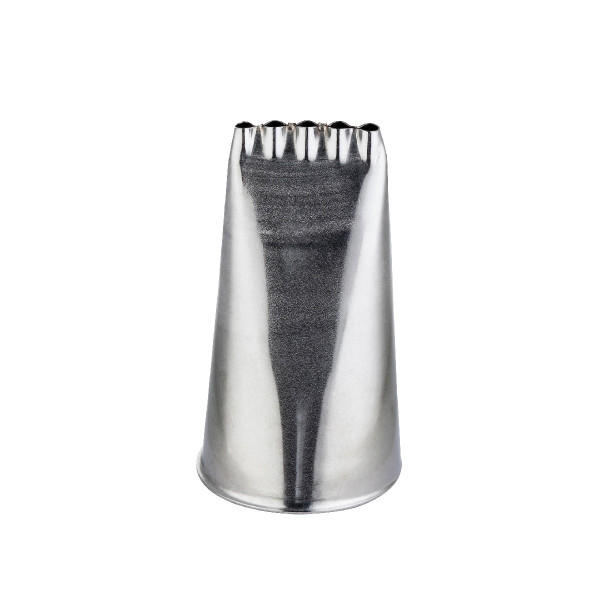 Multilochtülle XXL (#134), Ø 19 mm, 5 Löcher, Edelstahl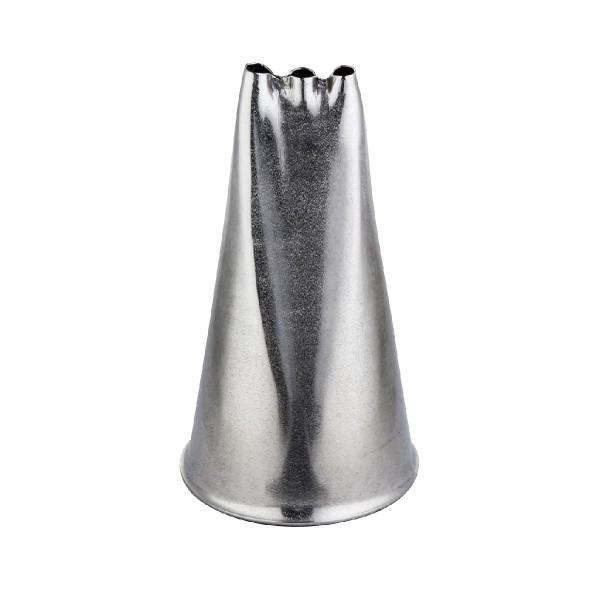 Multilochtülle S (#221), Ø 8 mm, 3 Löcher, Edelstahl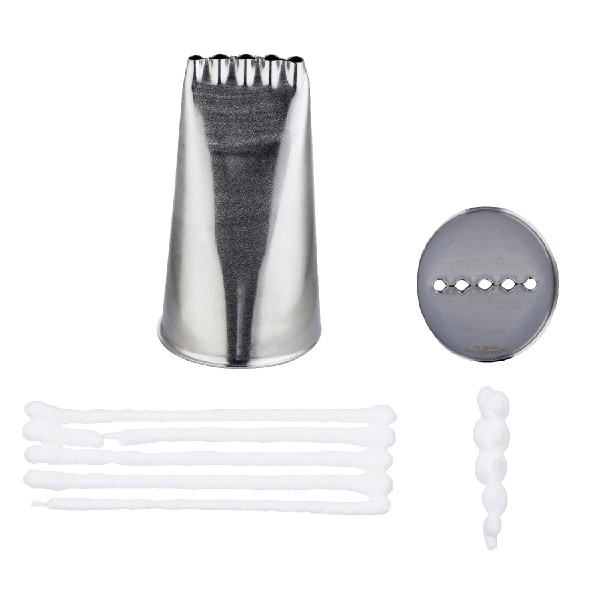 Multilochtülle XXL (#42), Ø 15 mm, 8 Löcher, Edelstahl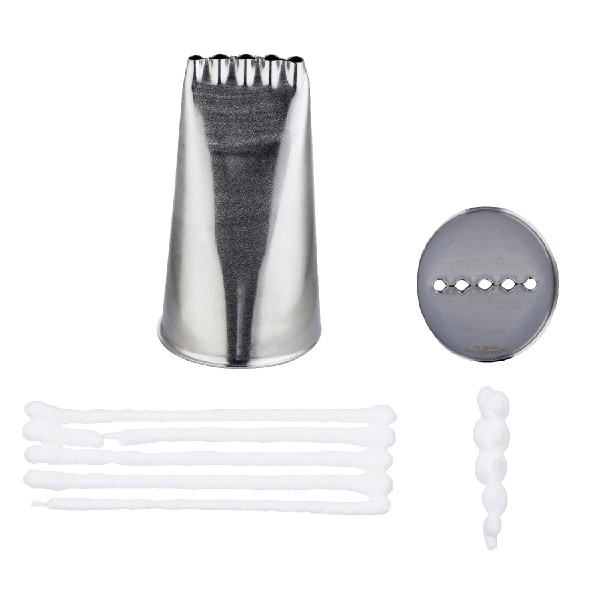 Multilochtülle XXL (#237), Ø 17 mm, 7 Löcher, Edelstahl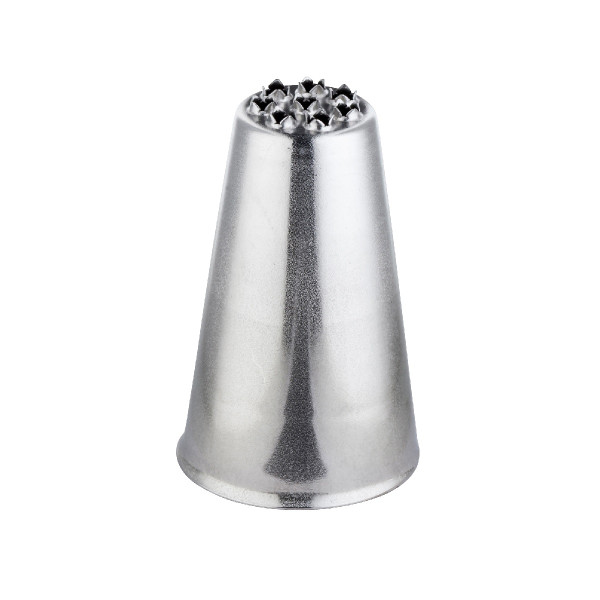 Multilochtülle XXL (#236), Ø 19 mm, 9 Löcher, Edelstahl