Hint:
Decorations, inserts, accompanying products, etc. depicted on the product photos are generally not included in the scope of delivery, unless the item description explicitly contains other information!
Backhandschuhe, Baumwolle
Different versions available
Das Wichtigste im Überblick
Material: Baumwolle, naturbelassen und ungefärbt
in verschiedenen Ausführungen erhältlich
hitzebeständig bis ca. +250°C
zertifiziert als Persönliche Schutzausrüstung (PSA)
Achtung: nicht waschmaschinenfest!
Backhandschuhe, Baumwolle - Varianten
€0.00
Article No.
Version
Delivery time
Quantity
Price
–– Please make your selection! ––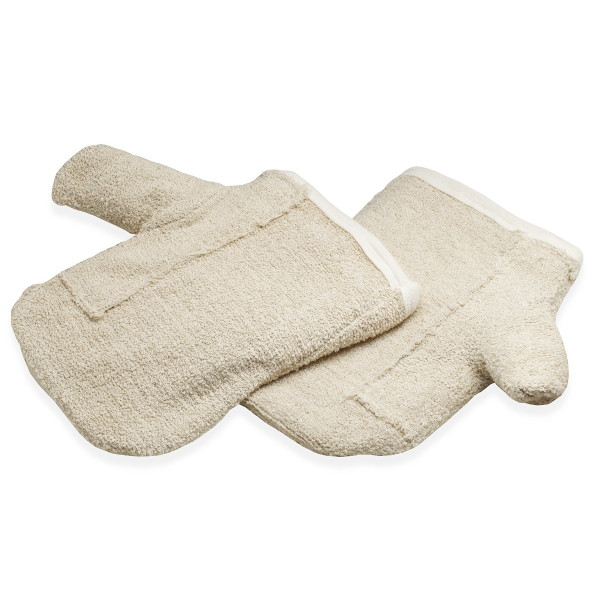 Backhandschuhe, Fäustling, innen verstärkt, ca. 26 cm x 14,5 cm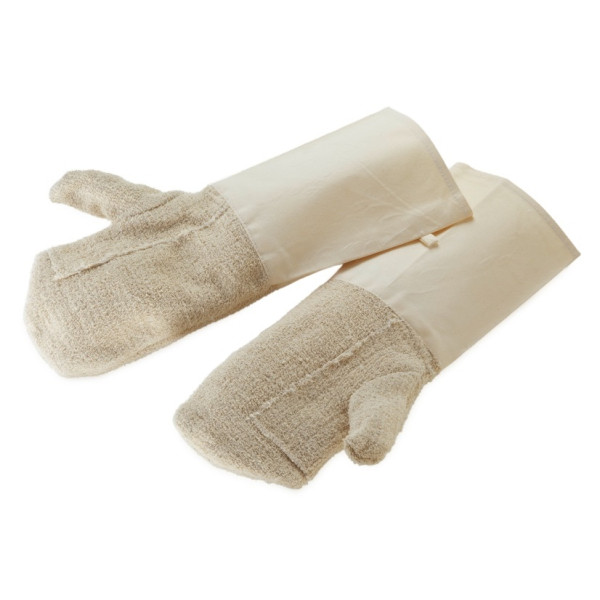 Backhandschuhe, Fäustling, innen verstärkt, mit extra langen Stulpen, ca. 40 cm x 15 cm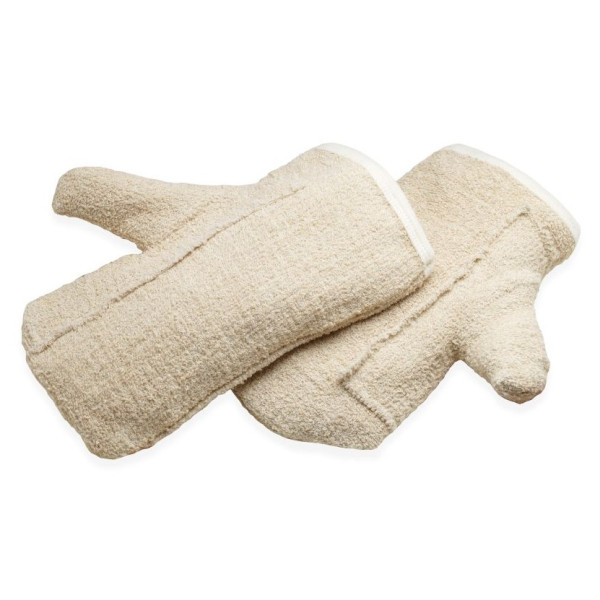 Backhandschuhe, Fäustling, innen verstärkt, ca. 27 cm x 15 cm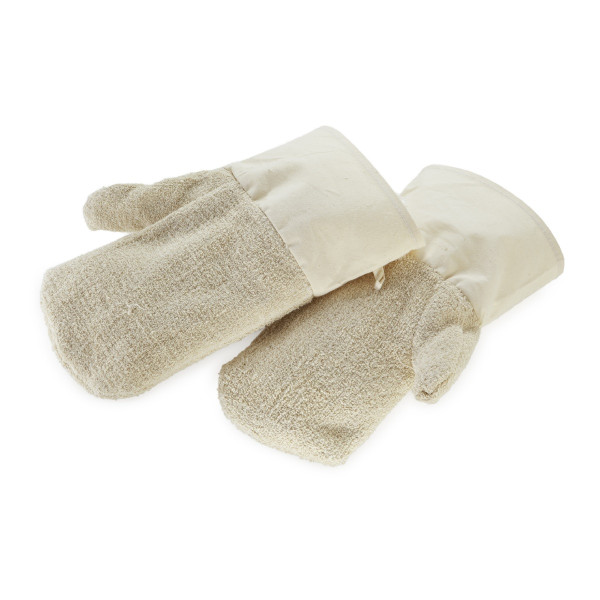 Backhandschuhe, Fäustling, innen verstärkt, mit Stulpen, ca. 31 cm x 14 cm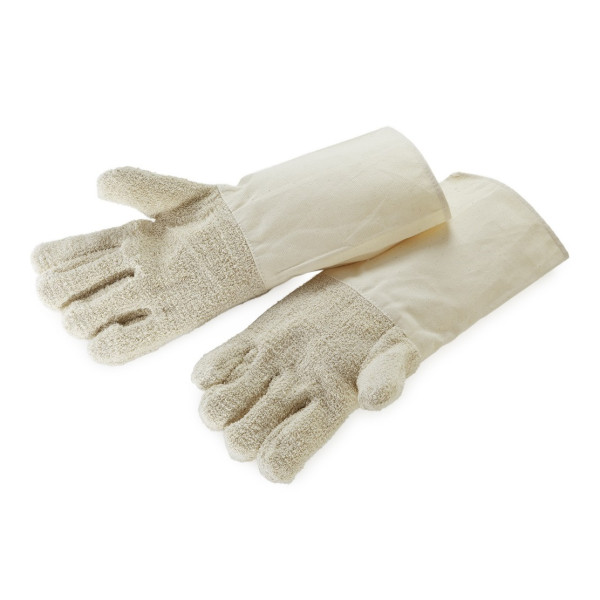 Backhandschuhe, 5 Finger, mit Stulpen, ca. 38 cm x 17 cm