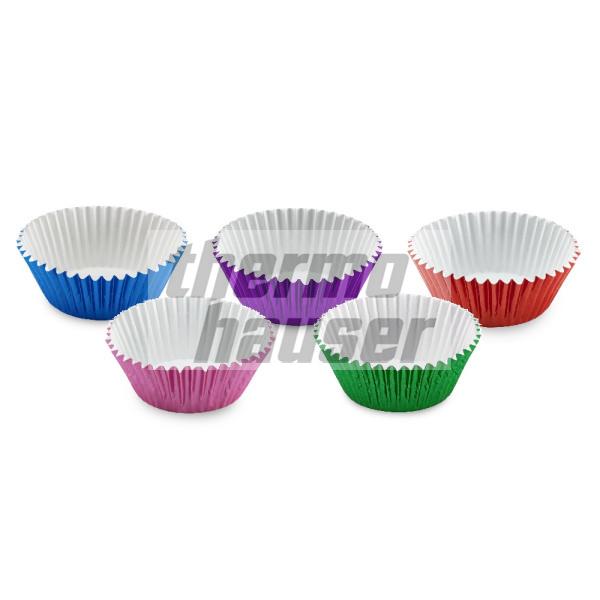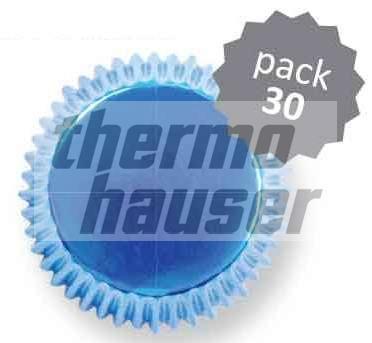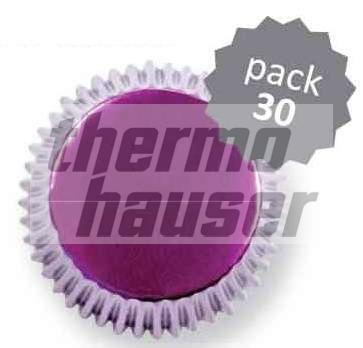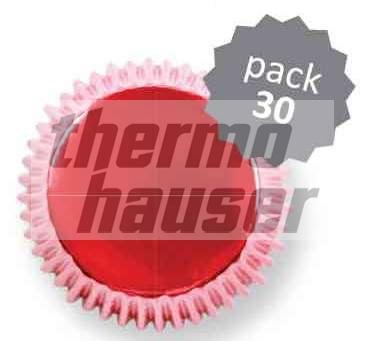 Hint:
Decorations, inserts, accompanying products, etc. depicted on the product photos are generally not included in the scope of delivery, unless the item description explicitly contains other information!
Gebäckkapseln METALLIC
Different versions available
Gebäckkapseln in brillanten Metallic-Farben sind DER Blickfang
Liebevoll kreierte und verzierte Pralinen, Cupcakes und Muffins müssen mit der gleichen Hingabe präsentiert werden. Unterschiedlich farbige Gebäckkapseln in einer hervorstechenden Metallic-Optik sind ideal zum Servieren der süßen Meisterwerke. Ob bei Familienfeiern oder bei Lieferdiensten, das Aussehen trägt maßgeblich zum Erfolg der leckeren Naschereien bei. In unserem Onlineshop werden Sie garantiert fündig, wenn Sie nach hübschen Accessoires und Verpackungen für Ihre Kreationen suchen.
Gebäckkapseln METALLIC - Varianten
€0.00
Article No.
Version
Delivery time
Quantity
Price
–– Please make your selection! ––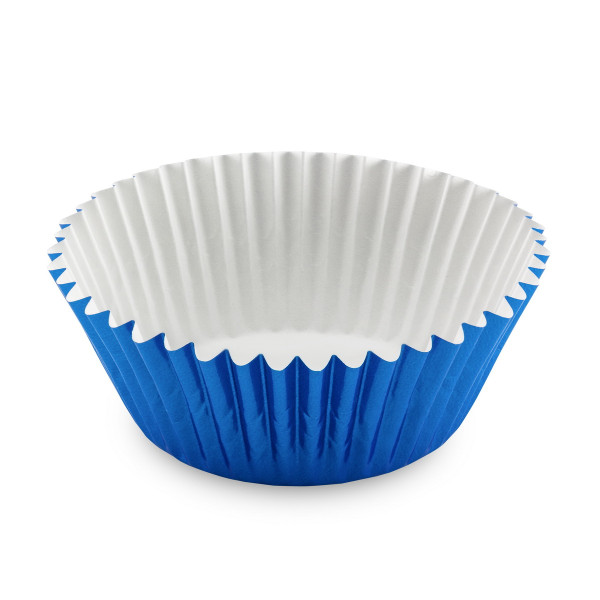 Muffinform / Gebäckkapsel METALLIC BLAU, Ø 5 cm, Höhe 3 cm, VE: 30 Stück, Pergamentersatz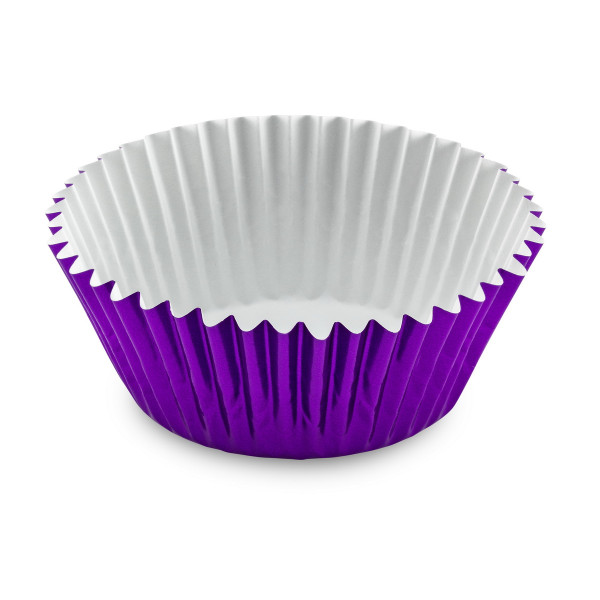 Muffinform / Gebäckkapsel METALLIC LILA, Ø 5 cm, Höhe 3 cm, VE: 30 Stück, Pergamentersatz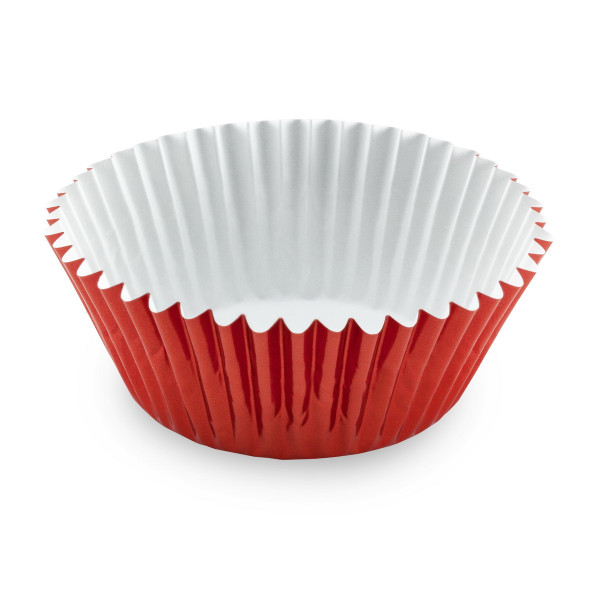 Muffinform / Gebäckkapsel METALLIC ROT, Ø 5 cm, Höhe 3 cm, VE: 30 Stück, Pergamentersatz