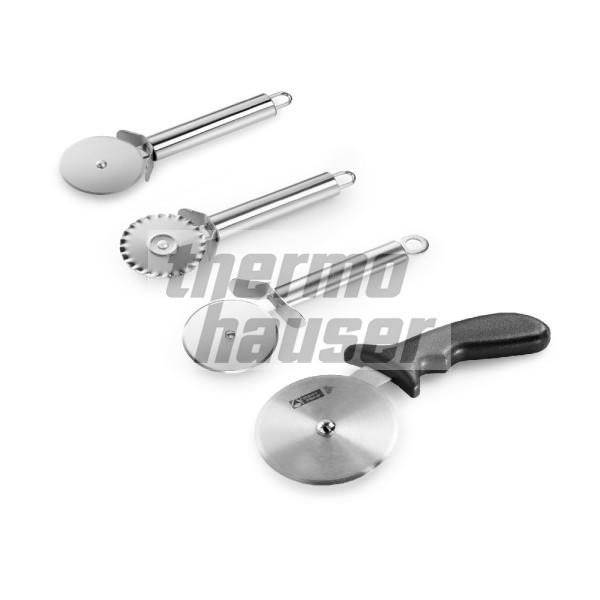 Hint:
Decorations, inserts, accompanying products, etc. depicted on the product photos are generally not included in the scope of delivery, unless the item description explicitly contains other information!
Teigschneider / Pizzaschneider, Edelstahl
Different versions available
Pizzaschneider – einfach schneiden und ganz schnell genießen!
Wer liebt nicht den verführerischen Duft, der sich im Raum ausbreitet, wenn eine knusprig gebackene Pizza frisch aus dem Ofen kommt? Damit der Verzehr der reichlich belegten Köstlichkeit nicht allzu lange warten muss, bedarf es eines praktischen Pizzaschneiders, dessen scharfes Rad mühelos durch den krossen Teig gleitet. Diesen bietet Ihnen Backmann24 in unterschiedlichen Ausführungen mit verschiedenen Klingendurchmessern. Weiterlesen
Teigschneider / Pizzaschneider, Edelstahl - Varianten
€0.00
Article No.
Version
Delivery time
Quantity
Price
–– Please make your selection! ––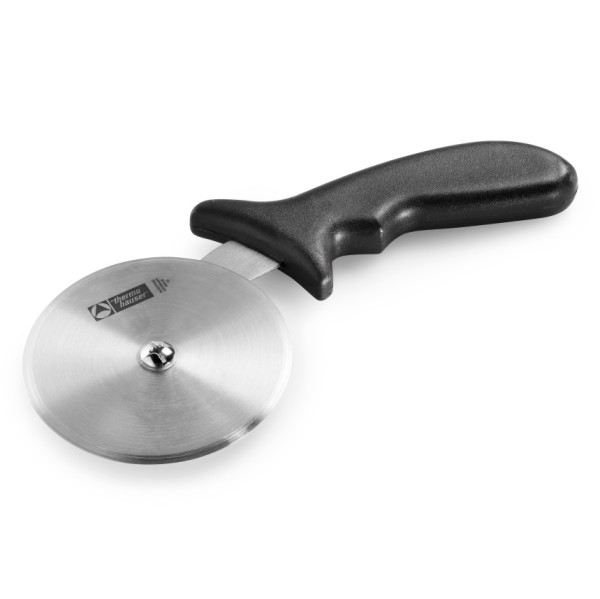 Teigschneider / Pizzaschneider XXL, glatt, besonders stabil, Ø 10 cm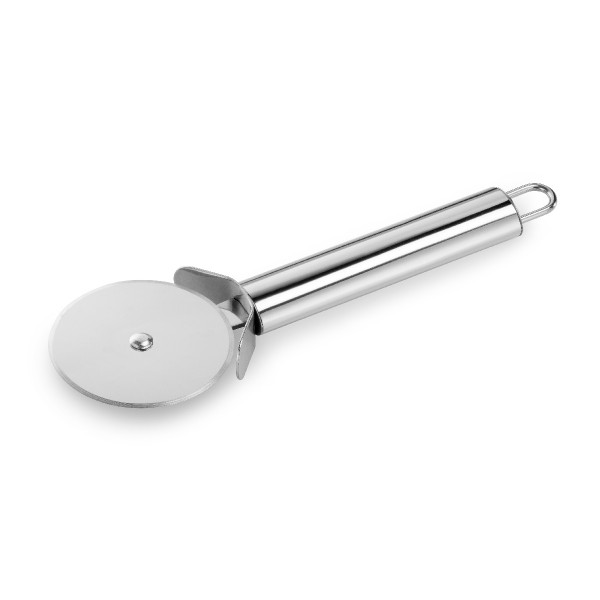 Teigschneider / Pizzaschneider, glatt, Ø 5,7 cm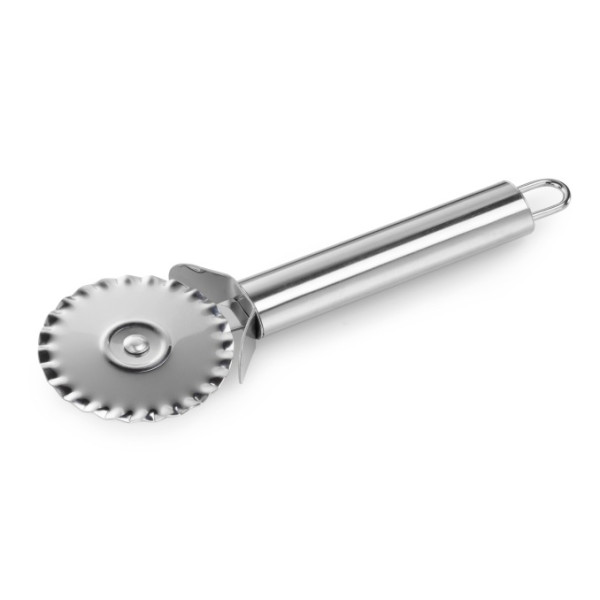 Teigschneider / Pizzaschneider, gewellt, Ø 5,7 cm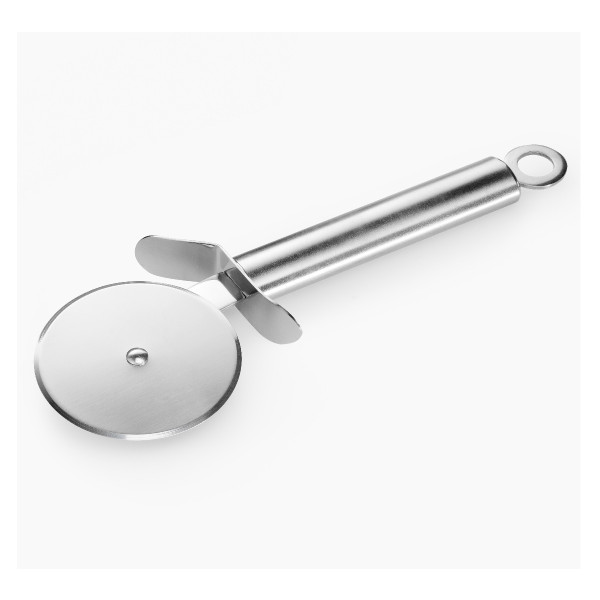 Teigschneider / Pizzaschneider, glatt, verstärkt, Ø 7 cm