Hint:
Decorations, inserts, accompanying products, etc. depicted on the product photos are generally not included in the scope of delivery, unless the item description explicitly contains other information!
Tabletts schwarz, SAN
Different versions available
Das Wichtigste im Überblick
Material: Kunststoff (SAN), Farbe schwarz
verschiedene Größen erhältlich
Oberfläche stoß- und fruchtsäurefest
stapelbar
Tabletts schwarz, SAN - Varianten
€0.00
Article No.
Version
Delivery time
Quantity
Price
–– Please make a selection ––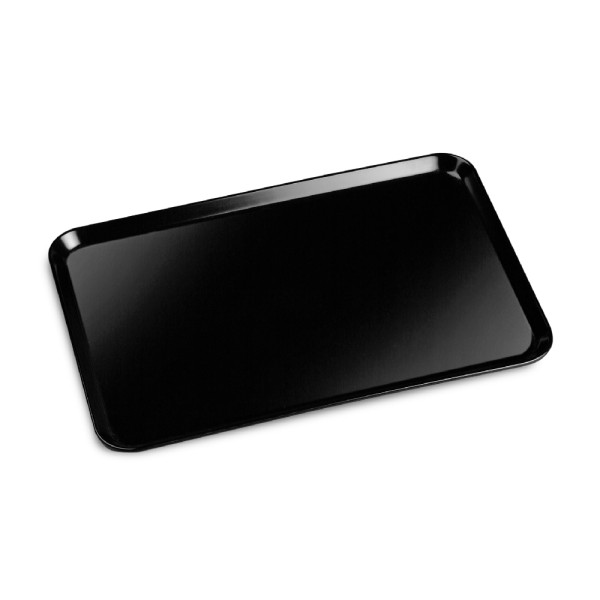 Tablett, schwarz, Maße ca. 27 cm x 21 cm x 1,7 cm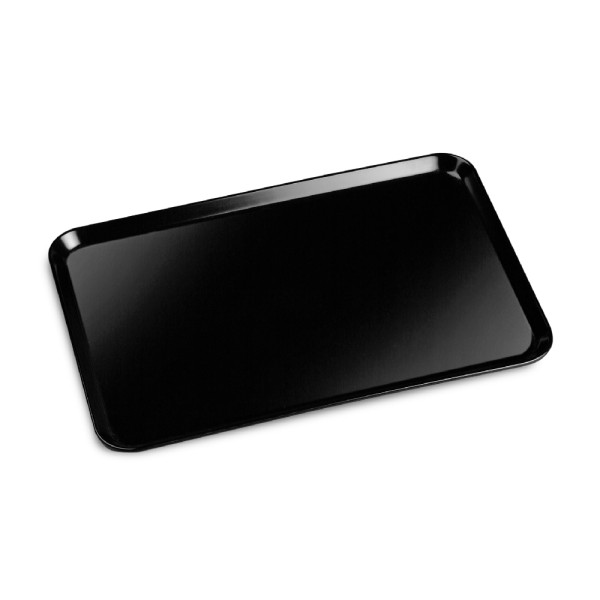 Tablett, schwarz, Maße ca. 35 cm x 24 cm x 1,7 cm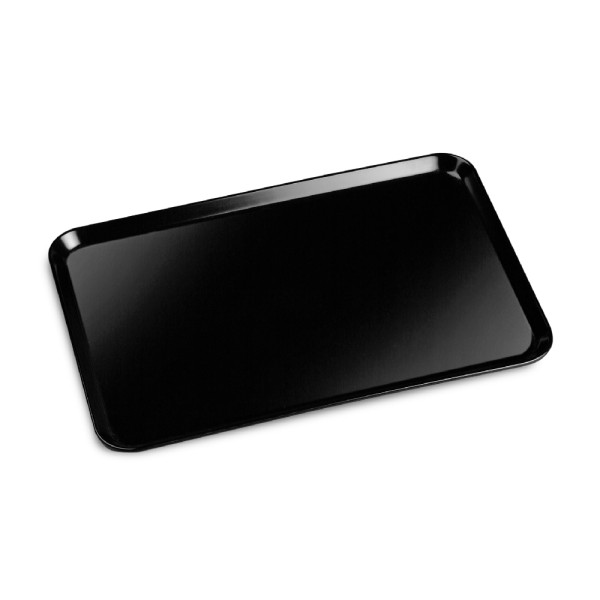 Tablett, schwarz, Maße ca. 42 cm x 28 cm x 2 cm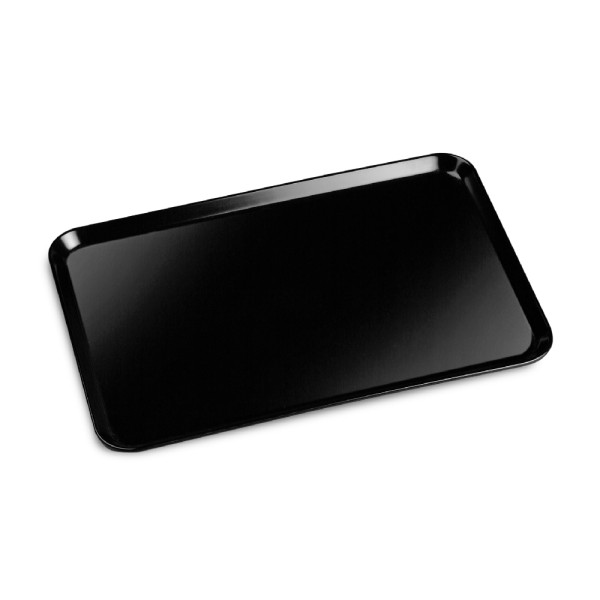 Tablett, schwarz, Maße ca. 30 cm x 15 cm x 1,7 cm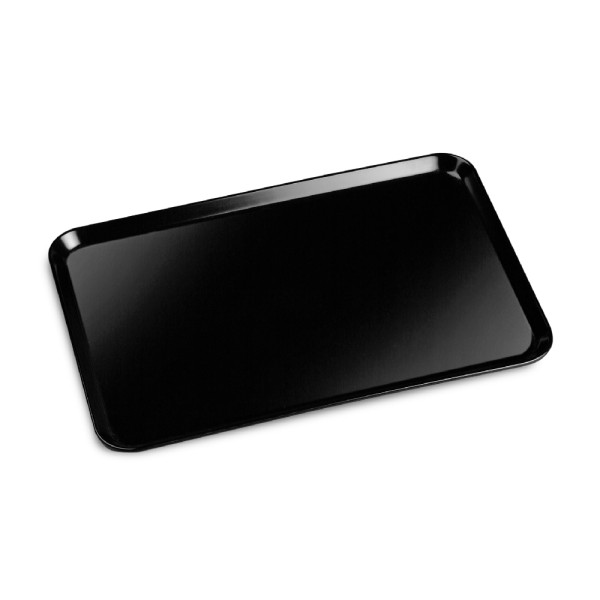 Tablett, schwarz, Maße ca. 30 cm x 19 cm x 1,7 cm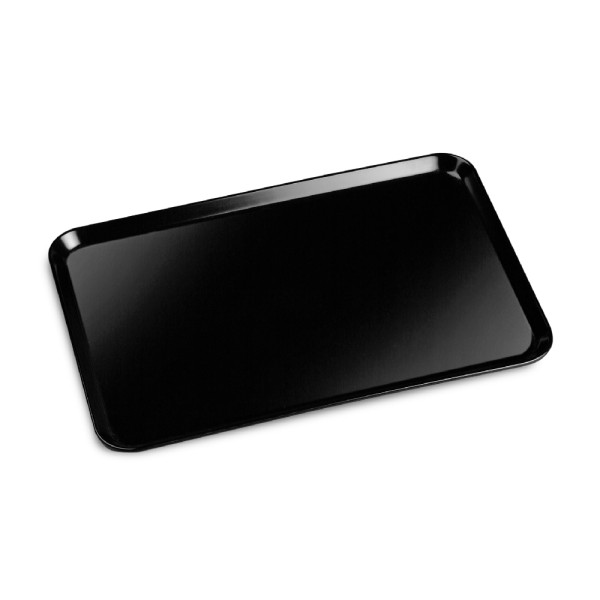 Tablett, schwarz, Maße ca. 19 cm x 15 cm x 1,7 cm