Hint:
Decorations, inserts, accompanying products, etc. depicted on the product photos are generally not included in the scope of delivery, unless the item description explicitly contains other information!
Thermobox DEPOT, EPP
Different versions available
Das Wichtigste im Überblick
Material: Expandiertes Polypropylen (EPP), schwarz
Abmessungen außen: ca. 52,5 cm x 43 cm
Abmessungen innen: ca. 46,5 cm x 37 cm
in verschiedenen Nutzhöhen erhältlich
ideal geeignet für den Transport von Menüschalen, Alu-Assietten und ähnlichem (Außer-Haus-Dienste, Essen auf Rädern, etc.)
Lieferung inkl. Deckel
Weiterlesen
Thermobox DEPOT, EPP - Varianten
€0.00
Article No.
Version
Delivery time
Quantity
Price
–– Please make a selection ––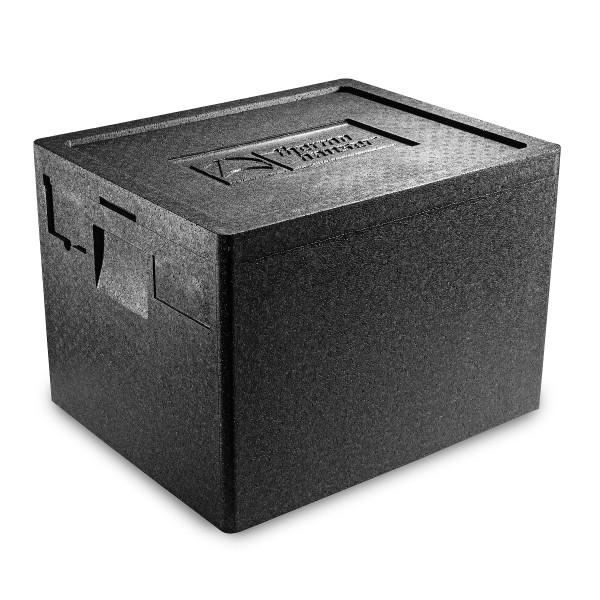 Nutzhöhe 31 cm, Volumen 53,3 Liter, bis zu 28 flache oder 20 Tiefe Alu-Menüschalen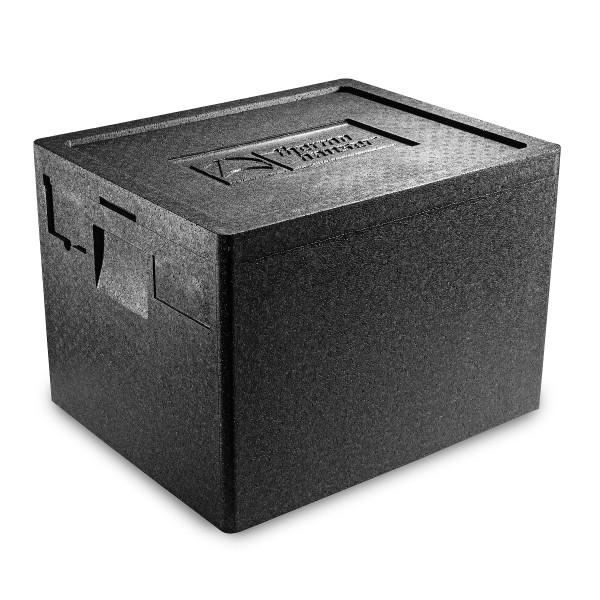 Nutzhöhe 25 cm, Volumen 43 Liter, bis zu 24 flache oder 16 Tiefe Alu-Menüschalen