Hint:
Decorations, inserts, accompanying products, etc. depicted on the product photos are generally not included in the scope of delivery, unless the item description explicitly contains other information!
Thermobox PIZZA PARTY / FAMILY
Different versions available
Das Wichtigste im Überblick
Material: Expandiertes Polypropylen (EPP), schwarz
Abmessungen außen: ca. 69 cm x 69 cm
Abmessungen innen: ca. 63 cm x 63 cm
in verschiedenen Nutzhöhen erhältlich
Lieferung inkl. Deckel Lüftungsschlitze im Deckel sowie Noppenboden für gleichmäßigere Durchlüftung der Box
für Familienpizzen sowie große Kuchen & Torten
Thermobox PIZZA PARTY / FAMILY - Varianten
€0.00
Article No.
Version
Delivery time
Quantity
Price
–– Please make a selection ––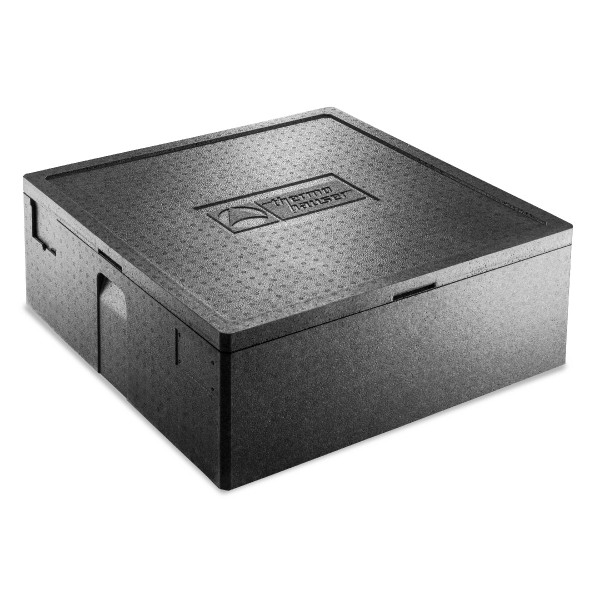 Nutzhöhe 16,5 cm, Volumen 62 Liter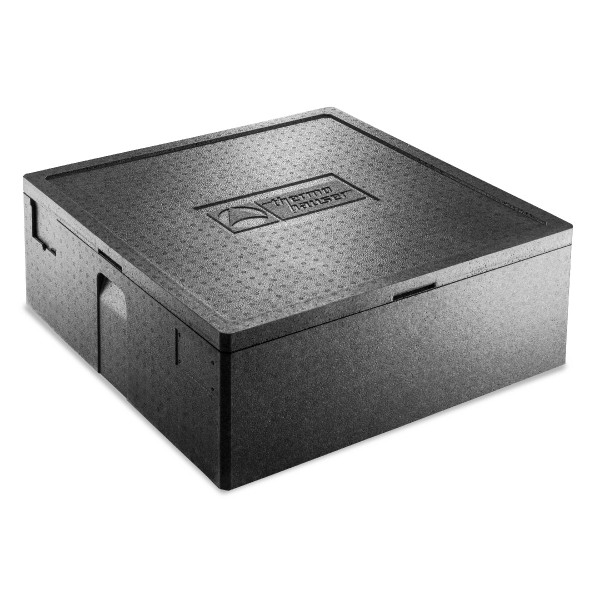 Nutzhöhe 21 cm, Volumen 83 Liter