Hint:
Decorations, inserts, accompanying products, etc. depicted on the product photos are generally not included in the scope of delivery, unless the item description explicitly contains other information!
Thermobox PIZZA, EPP
Different versions available
Das Wichtigste im Überblick
Material: Expandiertes Polypropylen (EPP), schwarz
Abmessungen außen: ca. 41 cm x 41 cm
Abmessungen innen: ca. 35 cm x 35 cm
in verschiedenen Nutzhöhen erhältlich
Lieferung inkl. Deckel
Lüftungsschlitze im Deckel sowie Noppenboden für gleichmäßigere Durchlüftung der Box
für Pizza, Kuchen & Torten ebenso wie für Einkäufe
Thermobox PIZZA, EPP - Varianten
€0.00
Article No.
Version
Delivery time
Quantity
Price
–– Please make a selection ––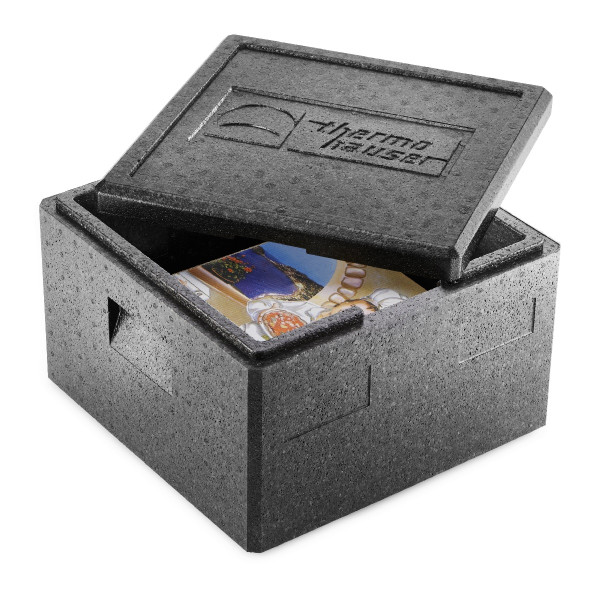 Nutzhöhe 10 cm, Volumen 12,5 Liter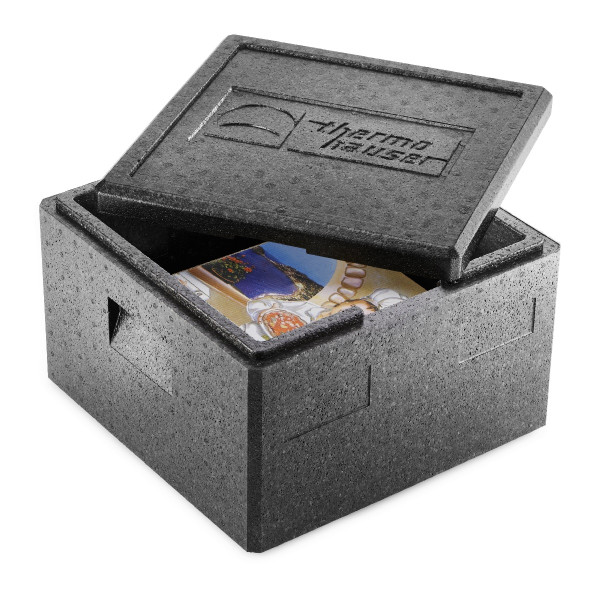 Nutzhöhe 17,5 cm, Volumen 21,5 Liter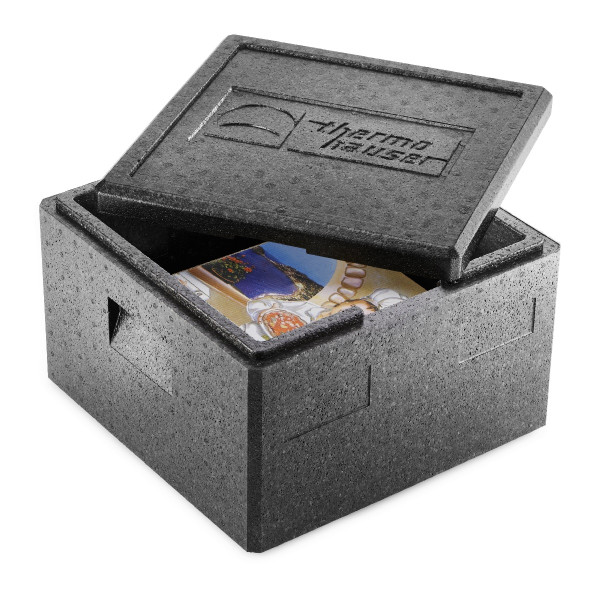 Nutzhöhe 26,5 cm, Volumen 32,5 Liter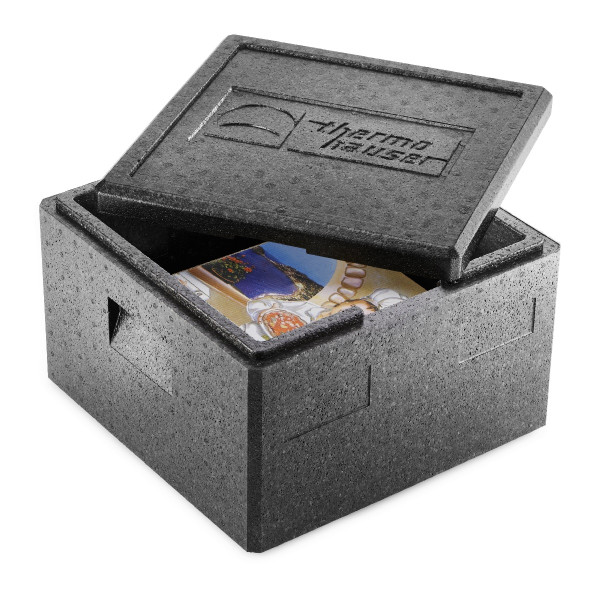 Nutzhöhe 30,5 cm, Volumen 37,5 Liter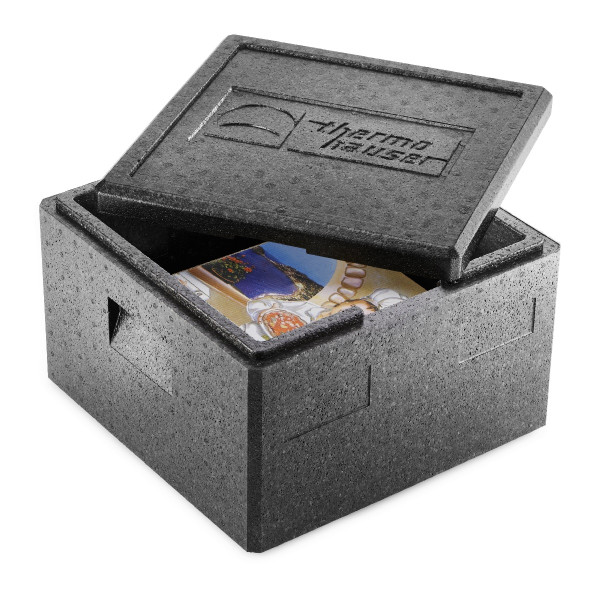 Nutzhöhe 34 cm, Volumen 41,5 Liter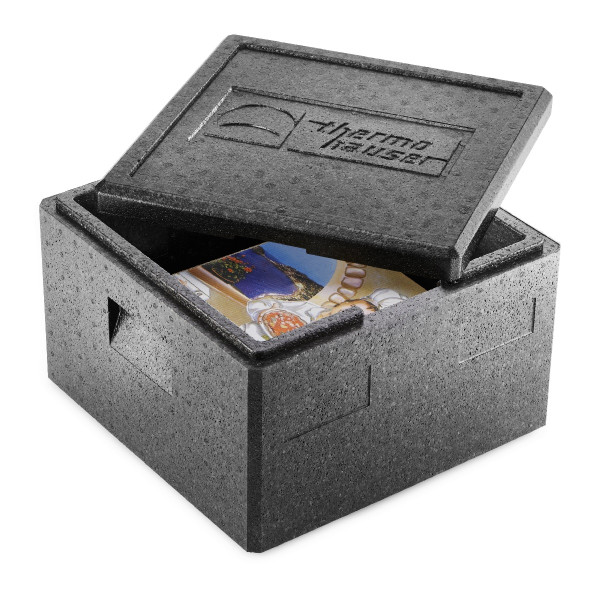 Nutzhöhe 20,5 cm, Volumen 25 Liter