Hint:
Decorations, inserts, accompanying products, etc. depicted on the product photos are generally not included in the scope of delivery, unless the item description explicitly contains other information!
Tortenplatten Kunststoff, weiß
Different versions available
Tortenplatten in weiß – köstliche Kuchen effektvoll anrichten
Passionierte Konditoren lieben ihr Handwerk und schaffen mit Hilfe professioneller Backutensilien immer wieder neue Tortenkreationen, die wahre Gaumenfreuden versprechen. Um die köstlichen Meisterwerke auch gebührlich in Szene zu setzen, bedarf es einer wirkungsvollen Präsentationsfläche wie Sie ihnen unsere stilvollen Tortenplatten in schlichtem Weiß bieten. Weiterlesen
Tortenplatten Kunststoff, weiß - Varianten
€0.00
Article No.
Version
Delivery time
Quantity
Price
–– Please make a selection ––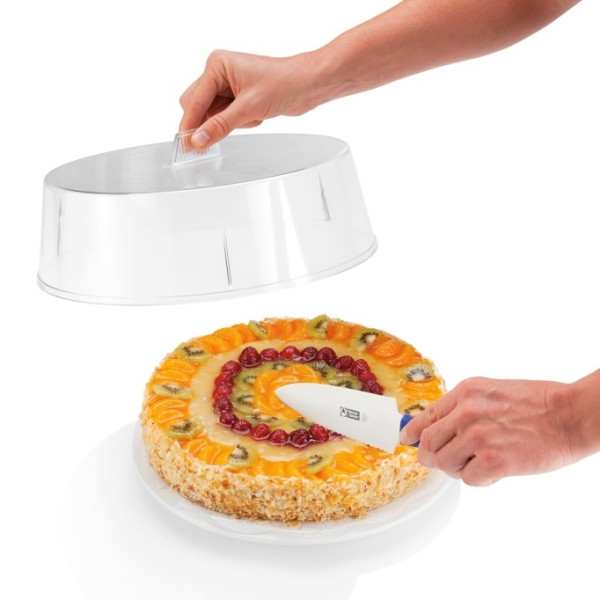 Tortenplatte weiß, SAN, Maße ca. 30 cm x 2,5 cm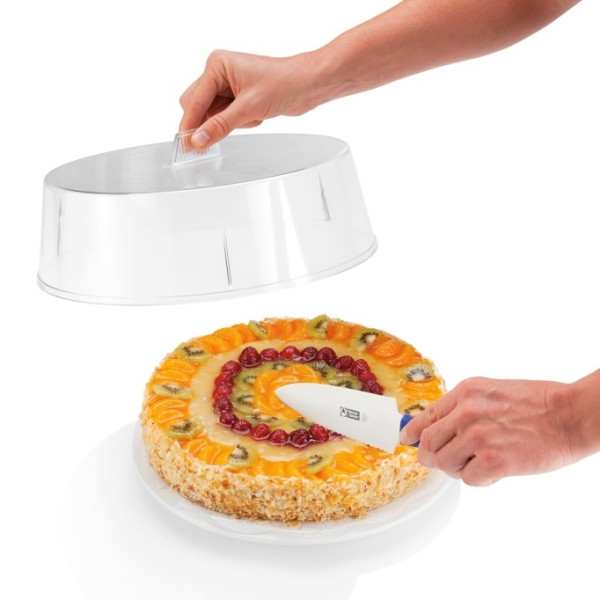 Tortenplatte weiß, SAN, Maße ca. 32 cm x 2,5 cm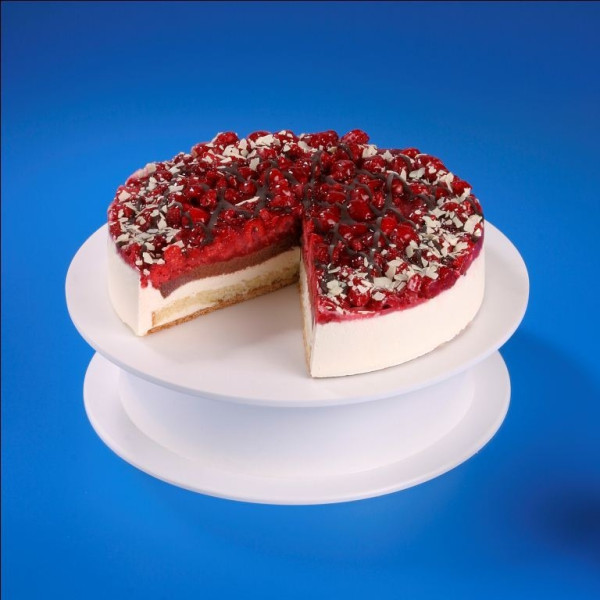 Tortenplatte weiß, PS, Maße ca. 31,5 cm x 8, ,5 cm, mit Drehfuß
Tortenplatte weiß, Melamin, Maße ca. 24 cm x 2,2 cm
Tortenplatte weiß, Melamin, Maße ca. 30 cm x 2,5 cm
Tortenplatte weiß, Melamin, Maße ca. 32 cm x 2,5 cm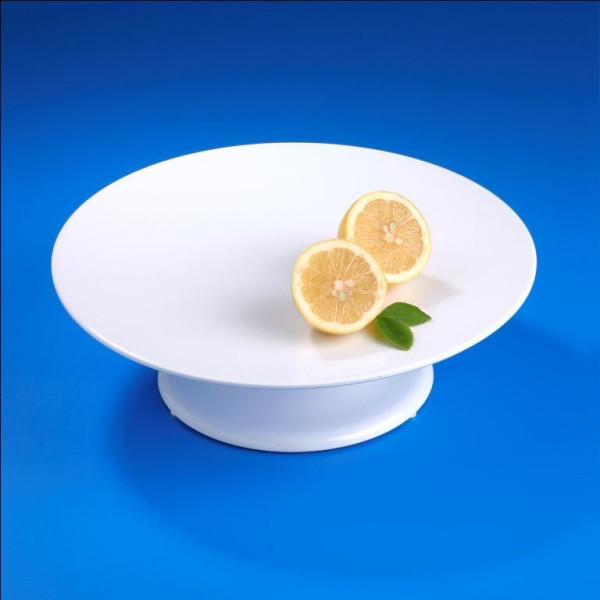 Tortenplatte weiß, SAN, Maße ca. 32 cm x 2,5 cm, leicht gehobener Rand
Tortenplatte weiß, Melamin, Maße ca. 32 cm x 10 cm, mit Drehfuß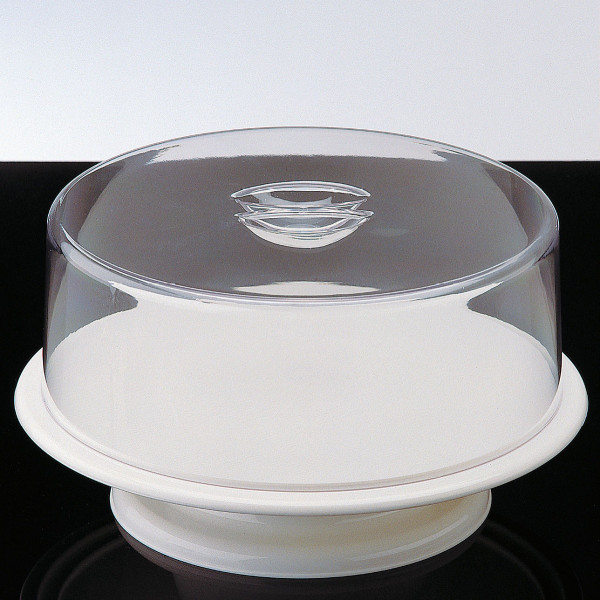 Tortenplatte weiß, ABS, Maße ca. 33 cm x 9 cm, drehbar