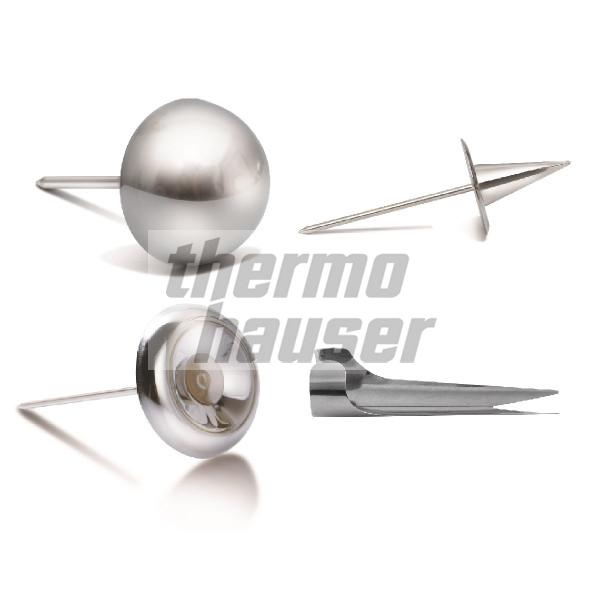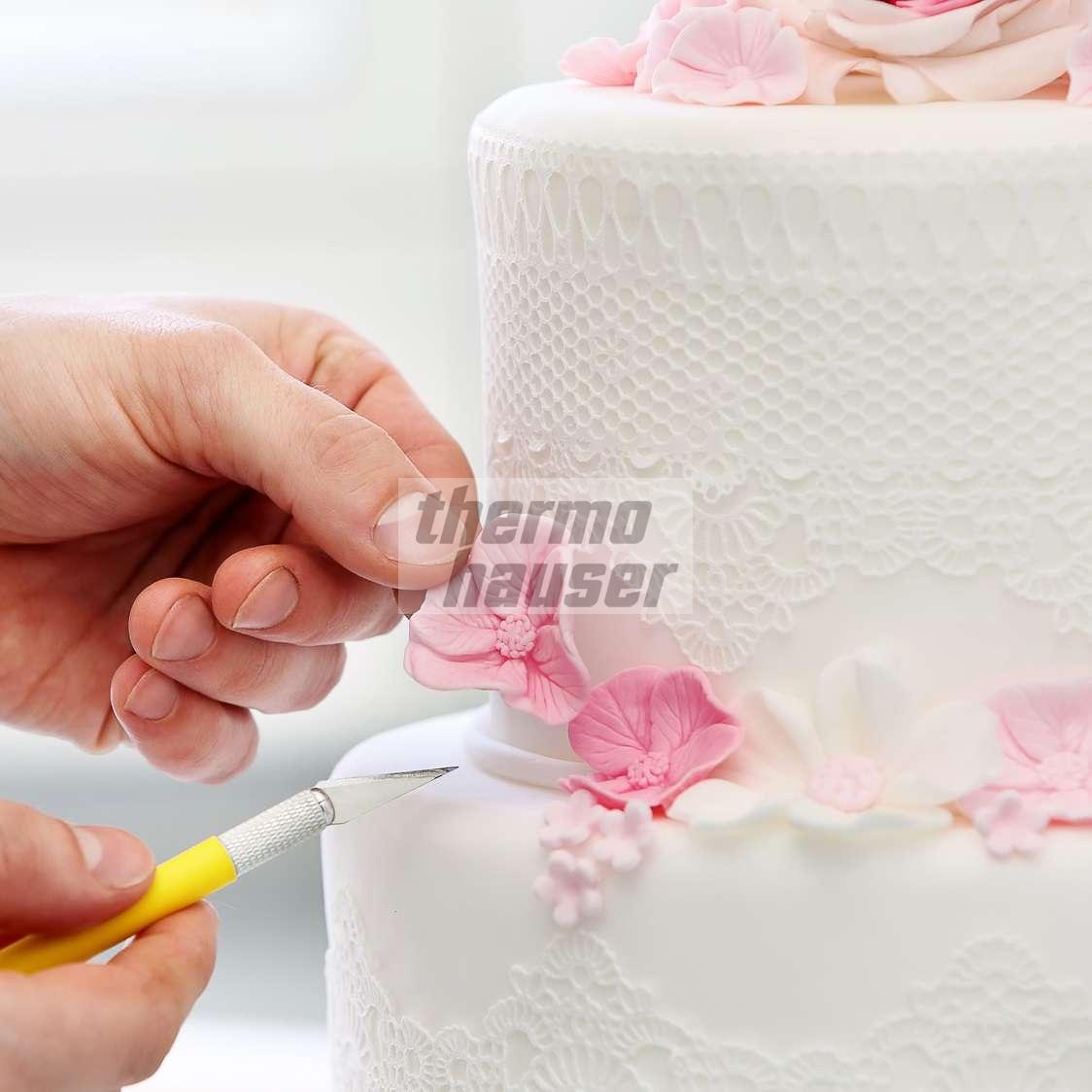 Hint:
Decorations, inserts, accompanying products, etc. depicted on the product photos are generally not included in the scope of delivery, unless the item description explicitly contains other information!
Blumennagel / Rosennagel
Different versions available
Blumennagel und Rosennagel – kleine Helfer für großartige Dekorationen
Was wäre ein leckeres Backwerk ohne kunstvolle Verzierung? Erst ein kreatives Dekor lässt Torten, Kuchen und Feingebäck zu ganz besonderen Hinguckern werden, deren Anblick wohl kaum jemand widerstehen kann. Mit unseren Blumennägeln und Rosennägeln sowie weiterem Zubehör formen Sie im Handumdrehen zarte Blüten, kleine Blätter und viele weitere originelle Verzierungen, die zum Naschen geradezu einladen. Säumen Sie beispielsweise eine mehrstöckige Hochzeitstorte mit einem Rand aus zarten Rosenblüten oder lassen Sie auf einer Geburtstagstorte einen Strauß bunter Blumen erblühen. Mit ein bisschen Geschick – und mit Hilfe unserer Rosennägel, Blumennägel und weiteren praktischen Backutensilien – gelingen Ihnen fantastische Kreationen, die jede Torte zu einem Meisterwerk werden lassen. Weiterlesen
Blumennagel / Rosennagel - Varianten
€0.00
Article No.
Version
Delivery time
Quantity
Price
–– Please make your selection! ––
Blumennagel / Rosennagel (#901), Ø 21 mm, Höhe 72 mm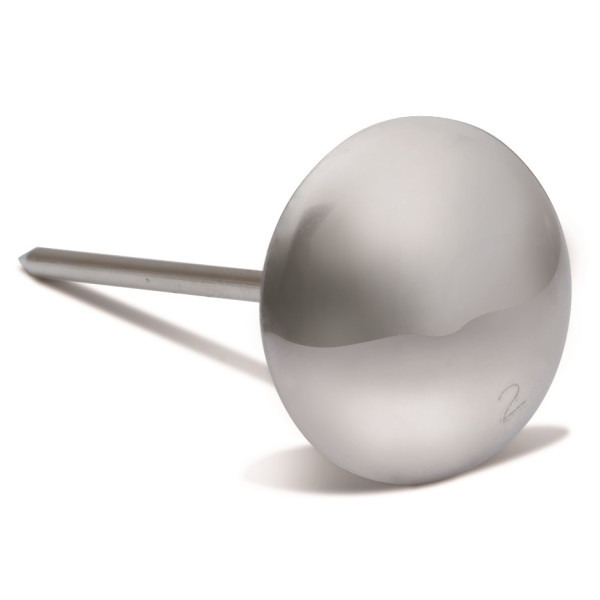 Blumennagel / Rosennagel (#902), Ø 30 mm, Höhe 72 mm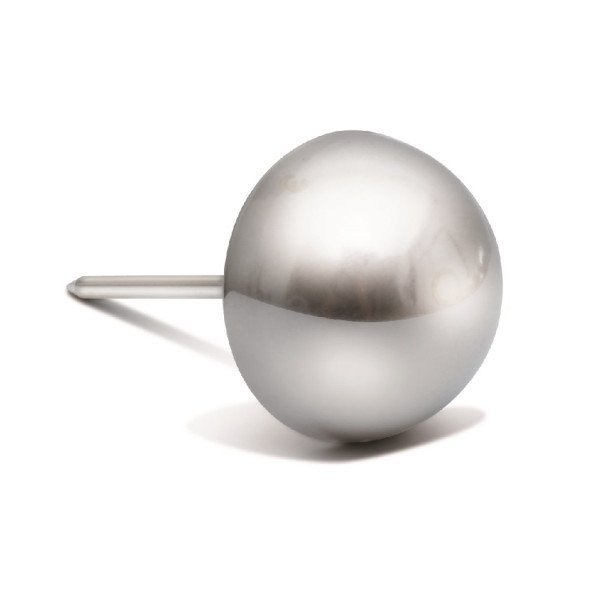 Blumennagel / Rosennagel rund (#903), Ø 35 mm, Höhe 72 mm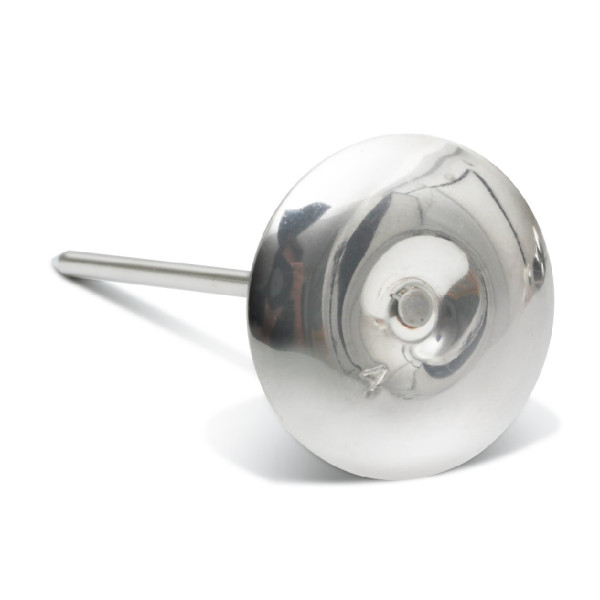 Blumennagel / Rosennagel (#904), Ø 35 mm, Höhe 72 mm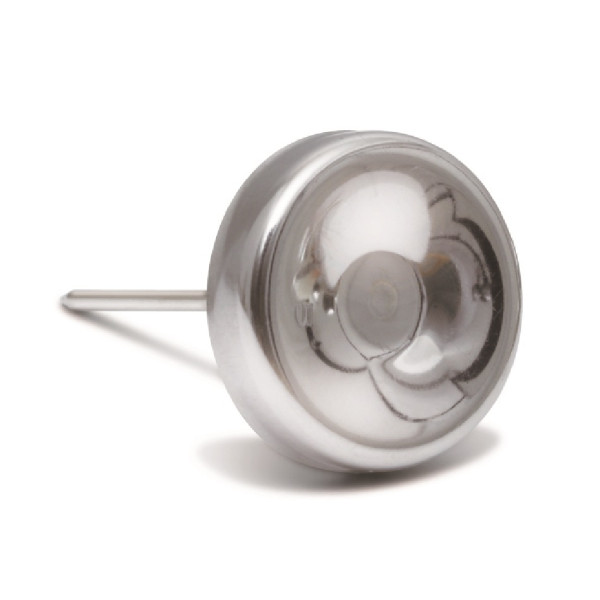 Blumennagel / Rosennagel (#905), Ø 40 mm, Höhe 75 mm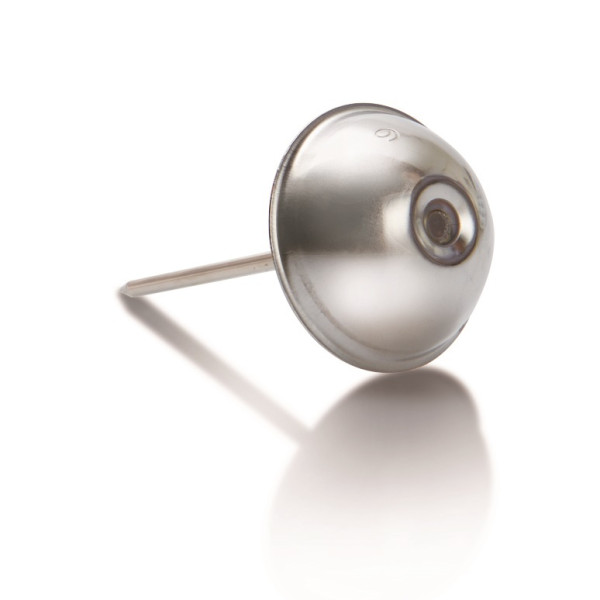 Blumennagel / Rosennagel rund (#906), Ø 35 mm, Höhe 72 mm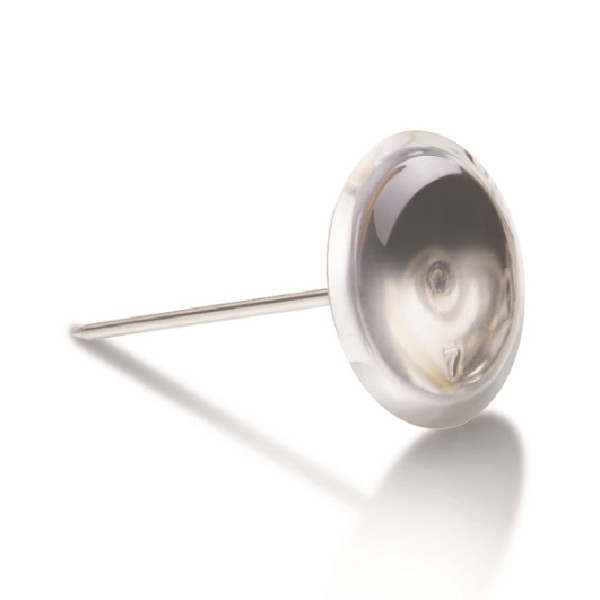 Blumennagel / Rosennagel (#907), Ø 40 mm, Höhe 72 mm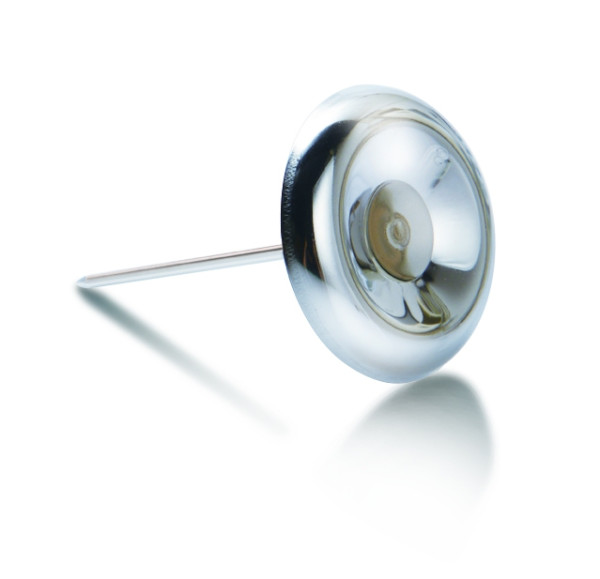 Blumennagel / Rosennagel (#908), Ø 45 mm, Höhe 75 mm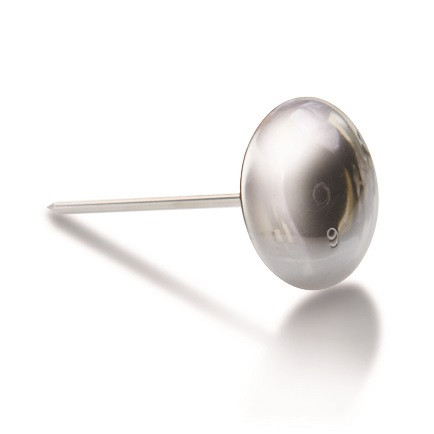 Blumennagel / Rosennagel (#909), Ø 33 mm, Höhe 72 mm
Blumennagel / Rosennagel spitz zulaufend (#910), Ø 40 mm, Höhe 109 mm
Blumennagel / Rosennagel trichterförmig (#912), Ø 45 mm, Höhe 87 mm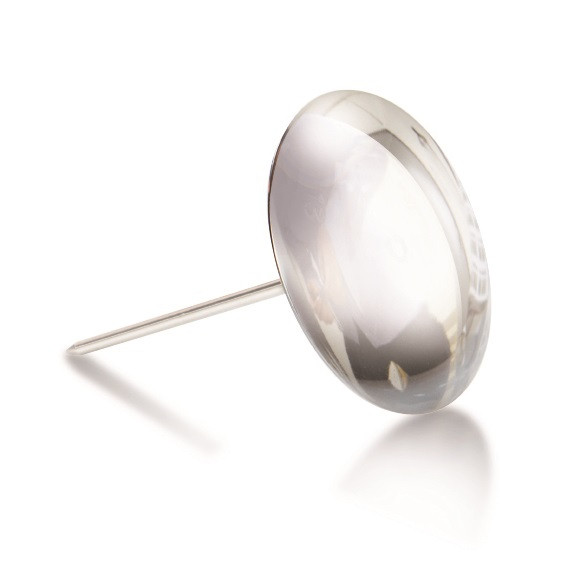 Blumennagel / Rosennagel (#913), Ø 50 mm, Höhe 72 mm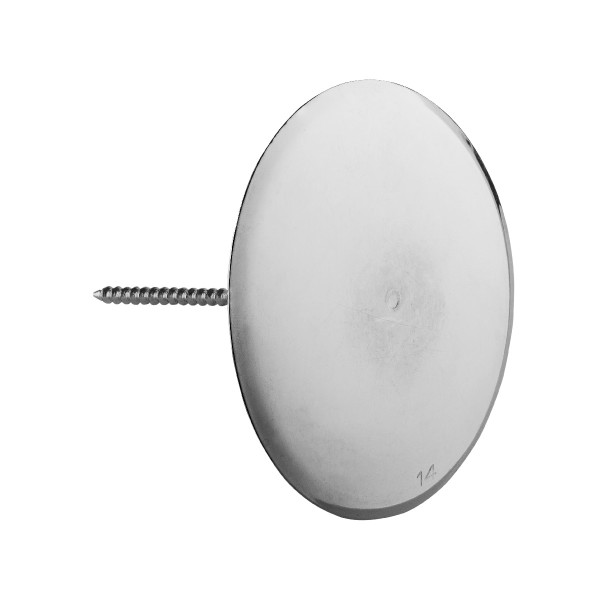 Blumennagel / Rosennagel (#914), Ø 75 mm, Höhe 73 mm