Hint:
Decorations, inserts, accompanying products, etc. depicted on the product photos are generally not included in the scope of delivery, unless the item description explicitly contains other information!
Tortenheber, Edelstahl
Different versions available
Tortenheber Edelstahl – Gebäck stilvoll servieren
Ob für den professionellen Gastronomiebedarf oder aber für die besonderen Momente zu Hause – Tortenheber aus Edelstahl gehören zur Grundausstattung. Kuchen und auch Torten können Sie mit der Tortenschaufel besonders stilvoll servieren und Ihre Gäste verwöhnen. Mit dem Edelstahl Kuchenheber gelingt es ohne Probleme, die Gebäckstücke unfallfrei auf dem Teller zu arrangieren. Dazu sind die Heber auch optisch eine Bereicherung, denn sie ergänzen die Kaffeetafel auf geschmackvolle Weise. Kuchenheber sorgen für Kuchengenuss mit Stil – und bei uns bekommen Sie das Kuchenbesteck in vielen verschiedenen Ausführungen. Weiterlesen
Tortenheber, Edelstahl - Varianten
€0.00
Article No.
Version
Delivery time
Quantity
Price
–– Please make a selection ––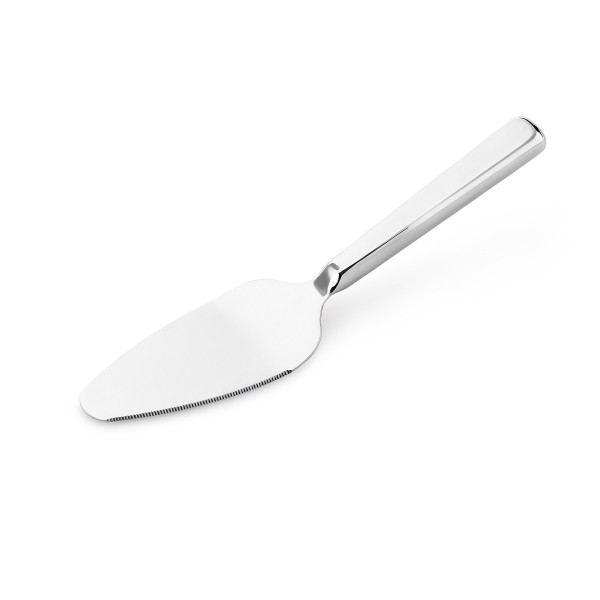 Tortenheber, Edelstahl, , schmal zulaufend, Länge ca. 25 cm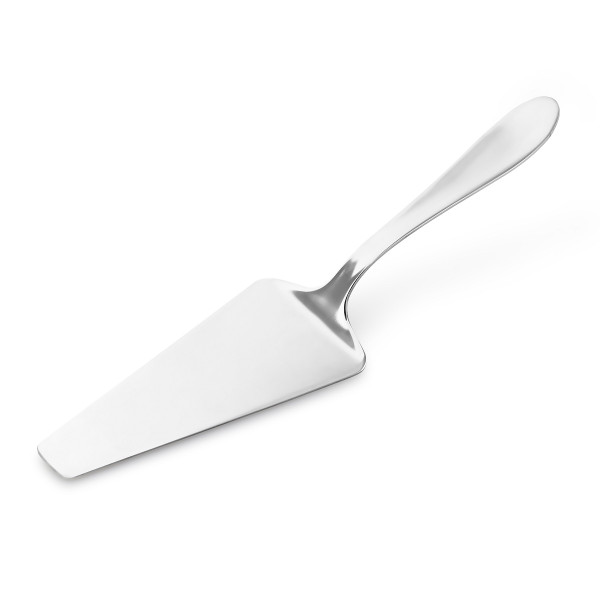 Tortenheber, Edelstahl, spitz zulaufend, Länge ca. 30 cm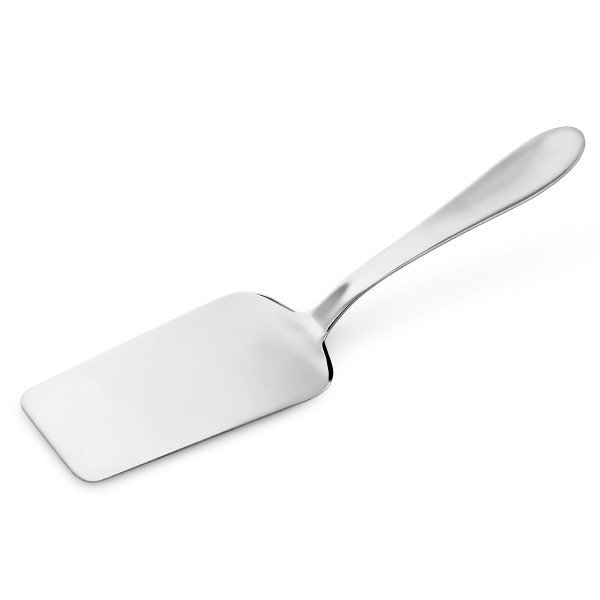 Tortenheber, Edelstahl, breitflächig, Länge ca. 27 cm