Hint:
Decorations, inserts, accompanying products, etc. depicted on the product photos are generally not included in the scope of delivery, unless the item description explicitly contains other information!
Vorratsdosen / Aufbewahrungsdosen, Kunststoff
Different versions available
Vorratsdosen – alle Zutaten optimal verpackt
Wer in einer Bäckerei, in der Gastronomie oder auch im heimischen Umfeld häufig kocht oder backt, hat meist ein reichhaltiges Arsenal an Zutaten vorrätig. Damit diese möglichst lange in einwandfreiem Zustand bleiben, bedarf es passender Vorratsdosen, die Ihre Ingredienzien sicher vor Feuchtigkeit oder anderen Umwelteinflüssen bewahren. Deshalb bieten wir Ihnen brauchstabile Dosen zur Aufbewahrung von Trockenzutaten, die sich perfekt eignen, um Zucker, Mehl, Nudeln, Reis, Nüsse und Co. sicher geschützt unterzubringen. Weiterlesen
Vorratsdosen / Aufbewahrungsdosen, Kunststoff - Varianten
€0.00
Article No.
Version
Delivery time
Quantity
Price
–– Please make your selection! ––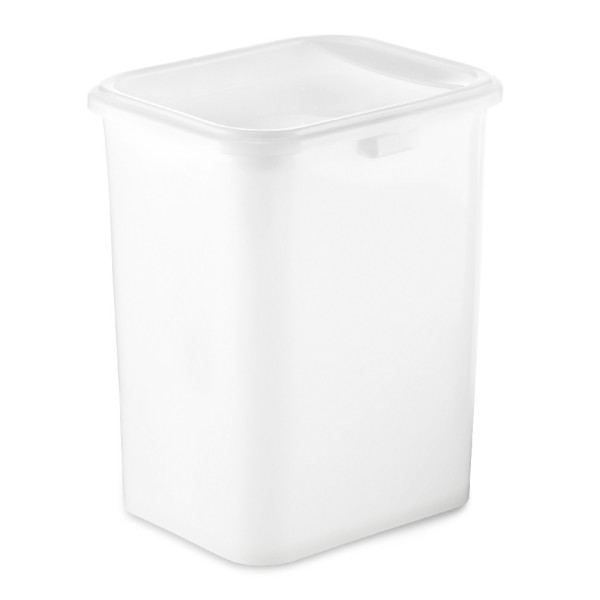 Vorratsdose, Maße ca. 17 cm x 14 cm x 21 cm, Volumen 3 Liter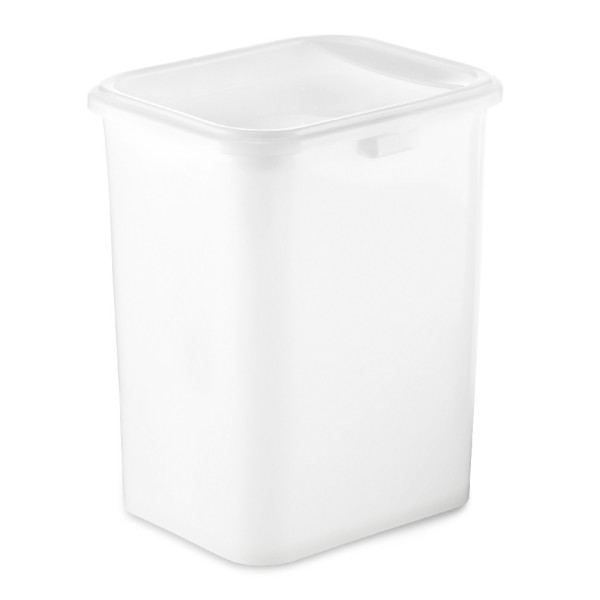 Vorratsdose, Maße ca. 17 cm x 14 cm x 15 cm, Volumen 2 Liter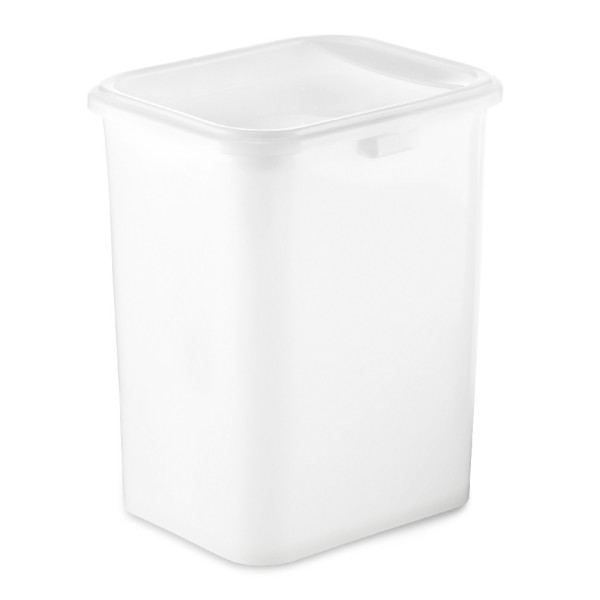 Vorratsdose, Maße ca. 21 cm x 14 cm x 23 cm, Volumen 6 Liter