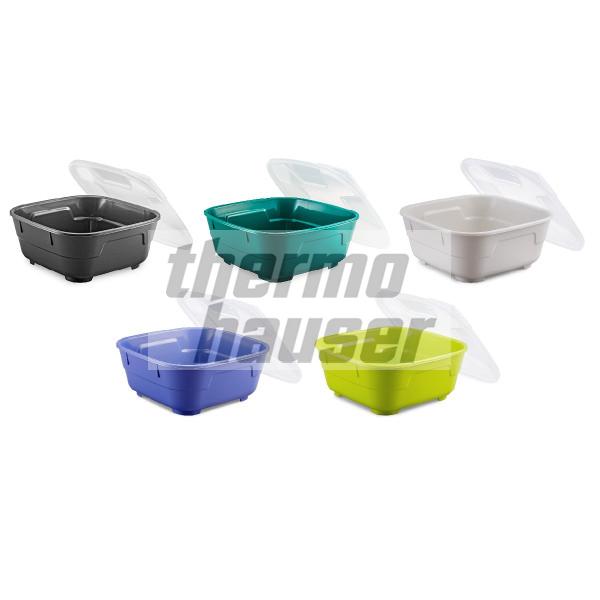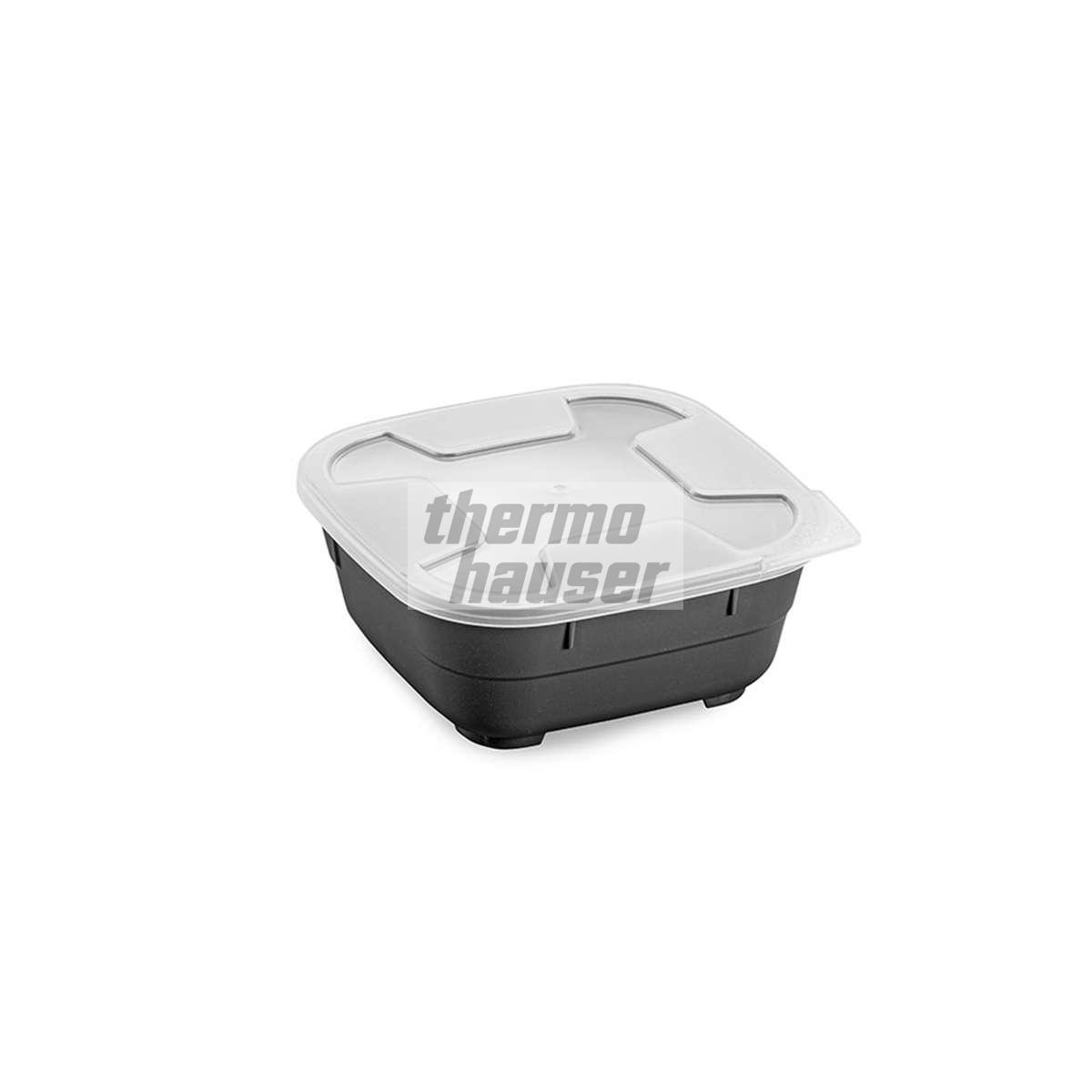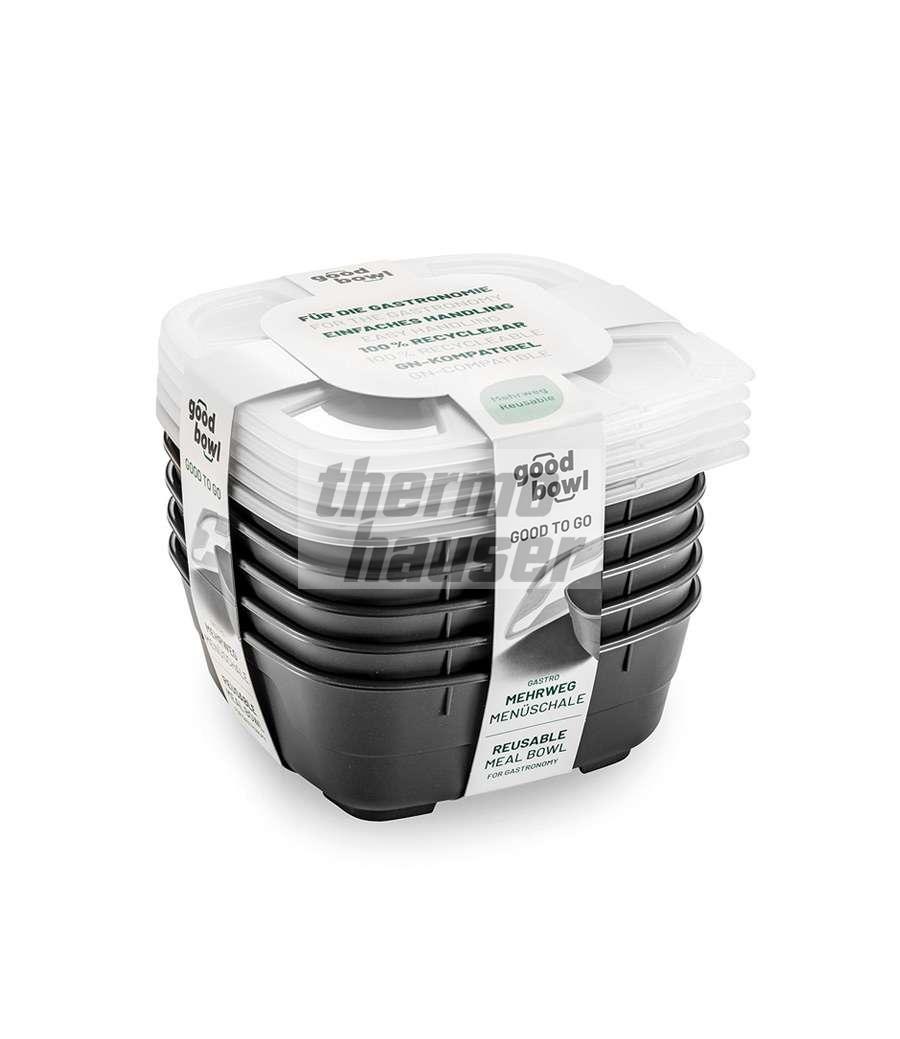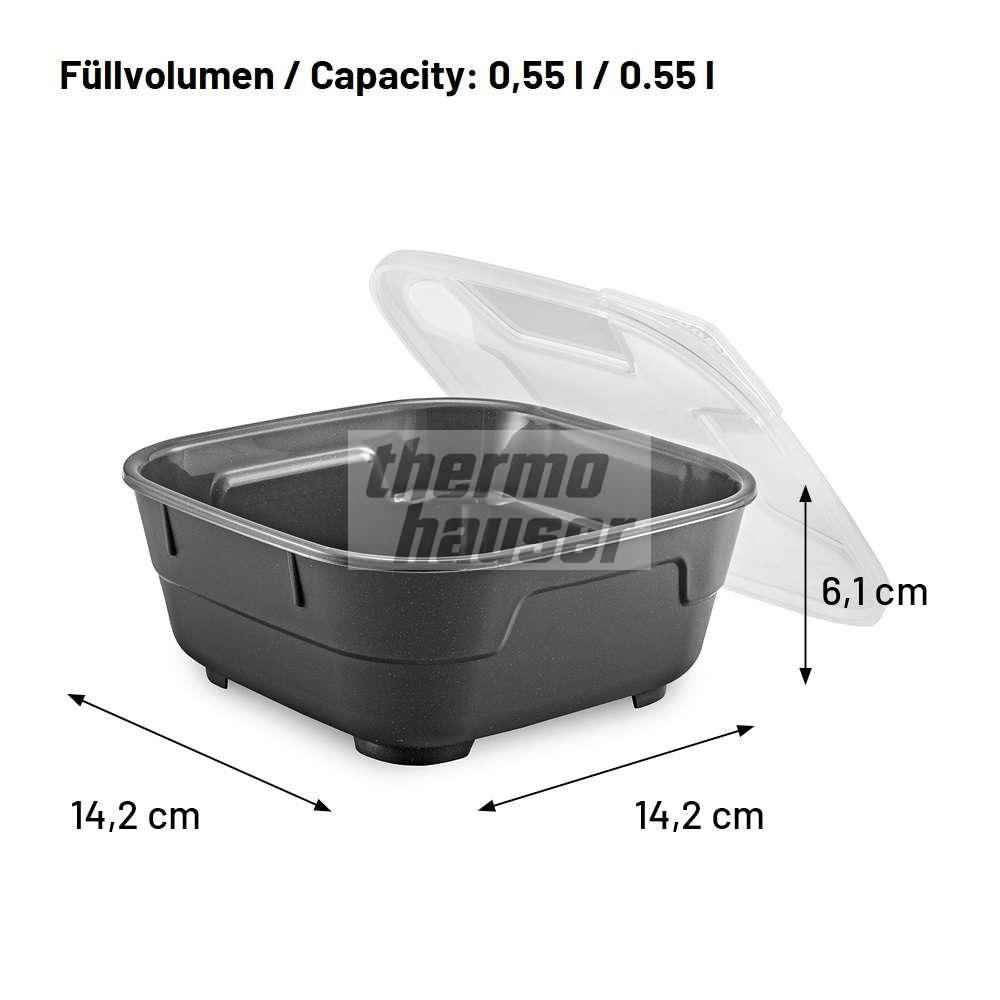 Hint:
Decorations, inserts, accompanying products, etc. depicted on the product photos are generally not included in the scope of delivery, unless the item description explicitly contains other information!
GoodBowl Tiny, set of 5 bowls
Different versions available
Key facts at a glance
the small GoodBowl, perfect for a main course and desserts, side salads or snacks
set, consisting of 5 bowls and 5 lids
material: polypropylene (PP)
colour: green or anthracite - more colours coming soon!
size: approx. 14.2 cm x 14.2 cm x 6.1 cm
capacity: approx. 550 ml (per bowl)
microwave and dishwasher safe
ideal stacking, on and inside each other
compatible with standard catering transport containers
NO contractual commitment, licensing or filling fees
perfect for takeaway food providers
GoodBowl Tiny, set of 5 bowls - Varianten
€0.00
Article No.
Version
Delivery time
Quantity
Price
–– Please make your selection! ––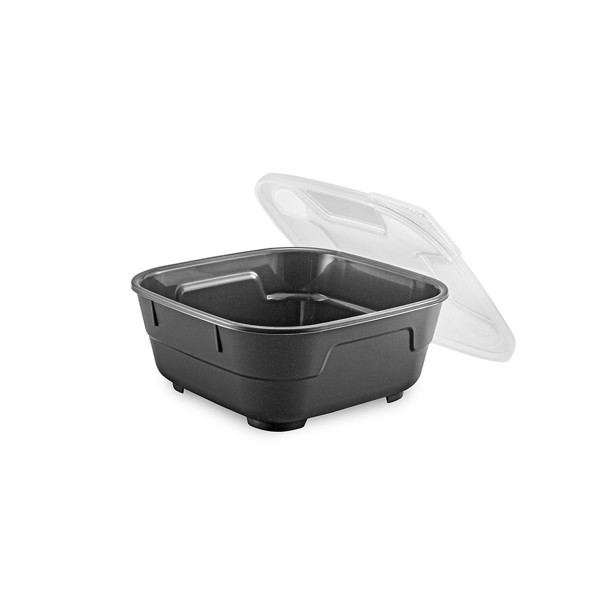 GoodBowl Tiny, anthracite, set of 5 bowls incl.lid, volume approx. 550 ml each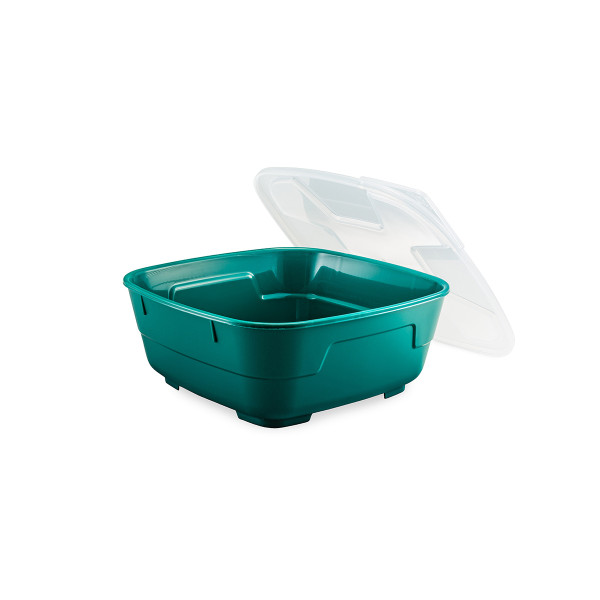 GoodBowl Tiny, green, set of 5 bowls incl.lid, volume approx. 550 ml each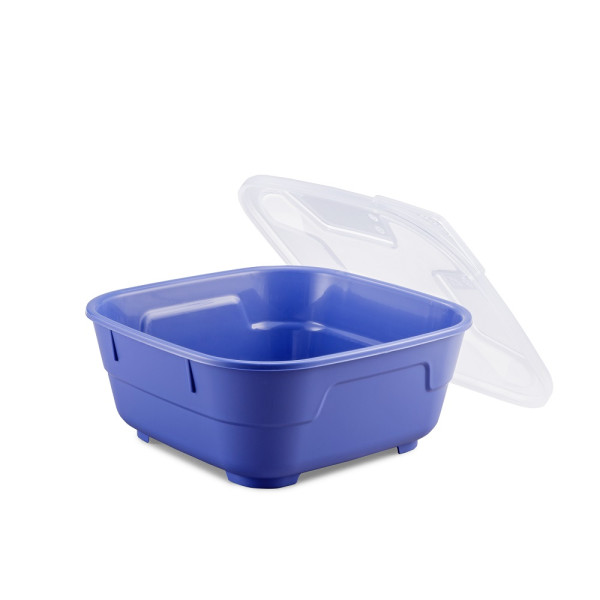 GoodBowl Tiny, blue, set of 5 bowls incl.lid, volume approx. 550 ml each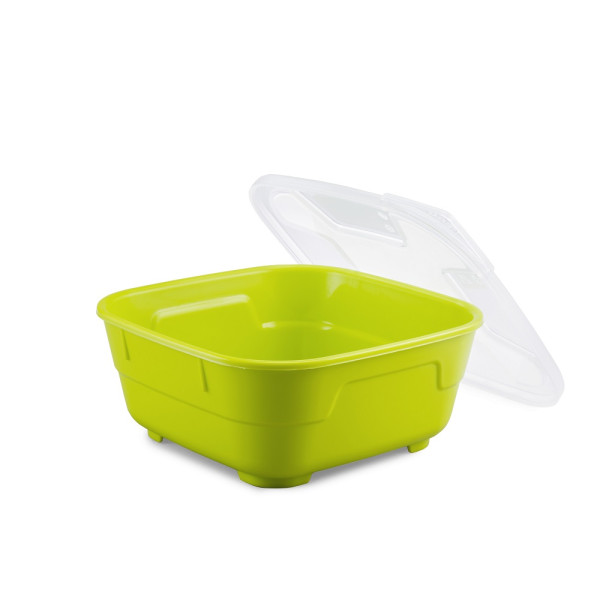 GoodBowl Tiny, lime, set of 5 bowls incl.lid, volume approx. 550 ml each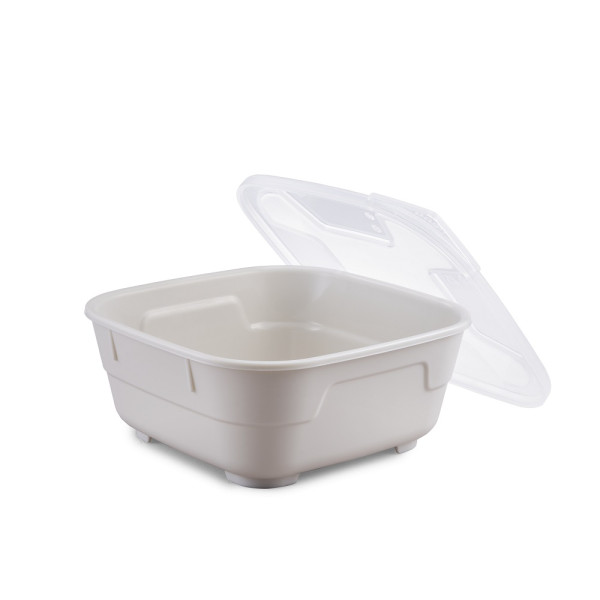 GoodBowl Tiny, beige, set of 5 bowls incl.lid, volume approx. 550 ml each